Miss WORLD NEW ZEALAND 2008
Beauty Pageant
May 3, 2008 in Auckland
Miss World New Zealand 2008 can expect to receive:
* An all-expenses paid trip to represent New Zealand at the
Miss WORLD 2008
competition, the most watched annual television event in the world. Miss WORLD 2008 final will be held in UKRAINE.
* A spectacular prize package
* Extensive preparation in wardrobe, modeling, media training and interview.
* The opportunity to travel across New Zealand
* Opportunities to work with various charities across the country
* To become a spokesperson for Miss World NZ organization.
* Miss World NZ will be involved with a host of fundraising initiatives for the Starship Foundation and make personal appearances on behalf of the charity throughout the year, as requested or required.
21 Contestants
01 ALESHA ADAMS
02 ALIESHA FAULKNER
03 ANITA PATIL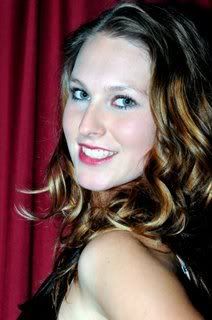 04 CHANEL HARGRAVE
05 JANELLE NICHOLAS WRIGHT
06 JENNA FLORES
07 JESSICA STEEL
08 KAHURANGI TAYLOR
09 KIMBERLEY POWELL
10 LEAH ANNE RIDDING
11 MAUREEN ANYANGO
12 MICHYLA HARRY
13 NATALIA KAKE BROWN
14 NINA MARIE BOSTOCK
15 ROSITA HENDRY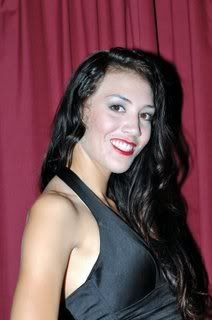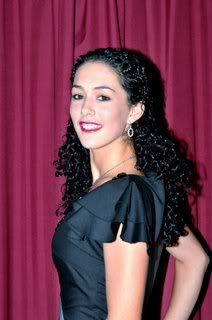 16 SABRINA COMPTON
17 SHANAN VILIUA
18 SHARNA McCLEARY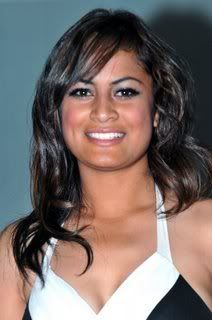 19 SHERYL NARAYAN
20 TEGAN SMITH
21 VICTORIA ADEGBITE
PREVIEW ALBUM