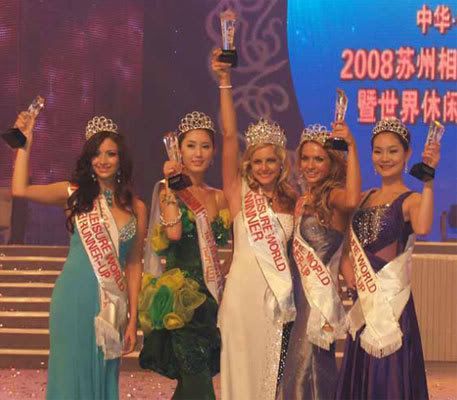 26/7 - The first edition of the Miss Leisure pageant took place tonight in Suzhou, China. The winner was Miss Australia, Allina Leal.
Congratulations to Miss Allina!
Miss Leisure 2008 : Allina Leal from Australia
1st RU : Park Hyeon Jung from Korea
2nd RU : Mariel Anniina from Finland
3rd RU : Ren Ting from China
4th RU : Andrea Rivas from Venezula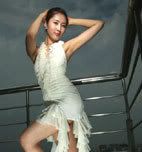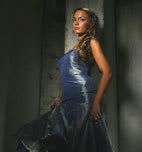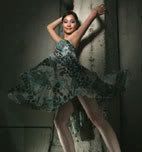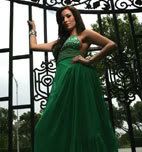 Semi-finalists came from Canada, Ecuador, Zambia, Philippines and Singapore.
Best Smile Award:
22/6 - Miss Philippines won the "Best Smile" award; Miss Netherlands was 2nd and Miss Venezuela was 3rd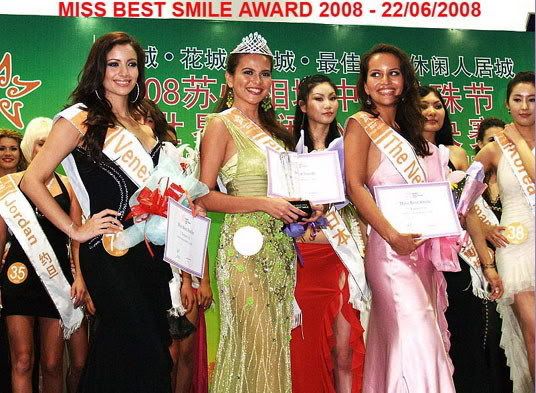 View more 75 contestants