Miss Leisure 2008 Pageant will wellcome contestants from 75 contries to the beautiful city of Suzhou, China from 18th June to 28th of June 2008
The main objective of the beauty pageant is to develop the infrastructure of tourism in Suzhou, China, as well as strengthening the friendly and cultural ties between the participating countries from different corners of the world to Suzhou and also in support of the program of development of tourism in this city.
This is the first time Suzhou will host a big beauty event of this stature. They have invited about 75 beautiful ambassadors from the world to their historic city which is an hour's drive from Shanghai Pudong Airport. It is part of the China Pearl Festival. This 10 day beauty and tourism affair will include visits to the Beautiful Lotus Gardens, Weitang Pearl Lake, A charity gala and the Miss Leisure World finals.
Suzhou will use the Miss Leisure 2008 Pageant to showcase their magnificent lotus & stone gardens, Silk Culture, Chinese cuisines and Chinese culture to the world. The Miss Leisure 2008 World finals will be televised live to more then 800 million views in China and the world.
Contestants List:
Albania : Megi Caushi 17 175cm Student
Argentina : Maria Beatriz Vallejos Schulze 20 174cm Student/Model
Australia : Allina Leal 21 175cm Finance Officer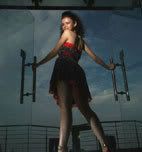 Austria : Sandra Ponguter 23 170cm Shop Assistant
Bali : Rani Nouvelle 25 170cm Student/Model
Belarus : Daria Adushkina 17 174cm Student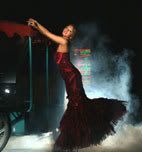 Belgium : Melissa Van Oostveldt 21 173cm Sales Person
Bolivia : Kathering Quiroga Quiroga 17 170cm Student
Borneo : Gwendeline The Ming Min 21 174cm Student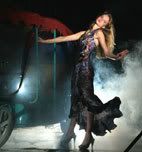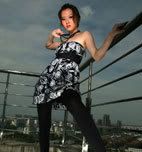 Brazil : Renata Lustosa Mororo 18 178cm Student/Model
Bulgaria : Aleksandra Tatyana 22 174cm Student
Canada : Aleksandra Maikin 20 180cm Student/Entrepreneur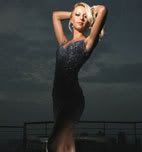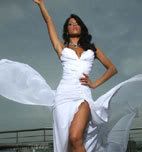 China : Ren Ting 22 177cm Student
Colombia : Rita Escobar 22 188cm Fashion Designer/Model
Costa Rica : Natalia Salas Mattey 25 175cm Model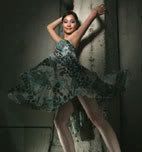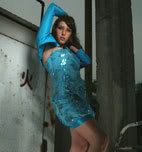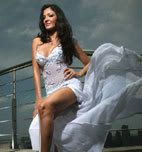 Cuba : Ariana Diaz 18 175cm Student
Cyprus : Angela Natasha Swain 21 177cm Model
Czech Republic : Edita Hortova 22 174cm Student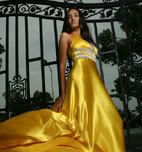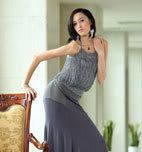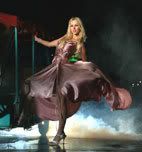 Denmark : Sarah Christiansen 26 173cm Model/Actress
Dominican Republic : Juana Isabel Cruz 19 180cm Student
Ecuador : Diana Delgado Balseca 23 173cm Student/Model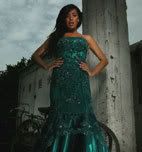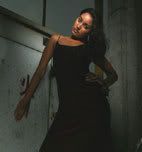 England : Jessica Edwards 20 173cm Student
Estonia : Annika Salmiste 17 172cm Student
Ethiopia : Hizbayesh Amare Teklewolde 25 175cm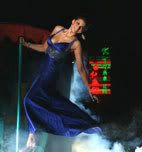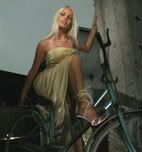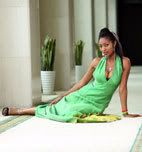 Finland : Mariel Anniina 22 174cm Part time Model
Georgia : Khatuna Skhirtladz 18 177cm Student
Ghana : Matilda Mikekpor 23 178cm Student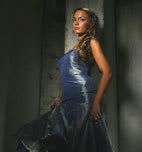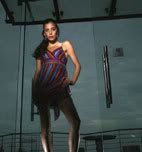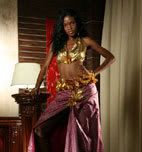 Greece : Melpomeni Mathioudaki 20 173cm Student/Model
Guatemala : Sue Ellen Herrere 22 173cm Student
Iceland : Thorgerdur Thorvardardotter 18 173cm Retirement Home Officer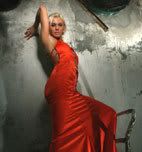 India : Kankana Bakshi 19 171cm Model
Indonesia : Cassandra Aditya Mukti 25 178cm Personal Artist Manager
Ireland : Kelly-Louise Maguire 21 174cm Human Resourse/Model/Student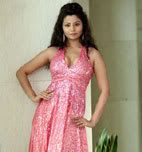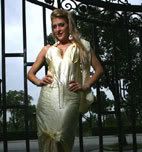 Israel : Alexandra Goodez 20 175cm Model
Japan : Tomomi Takada 21 175cm Student
Jordan : Neomi Zilber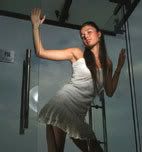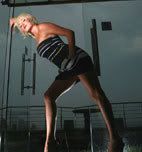 Kazakhstan : Dana Auelbekova 19 176cm Student
Kenya : Roselyne Muringo 23 178cm Student
Korea : Park Hyun Jung 21 175cm Model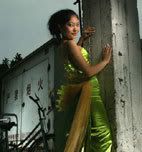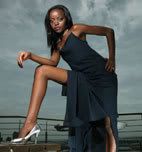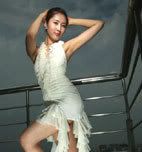 Kosovo : Bora Panjoti 17 176cm Student
Latvia : Natalia Leonova 20 178cm Student
Lithuania : Raimonda Benjusyte 22 174cm Student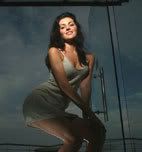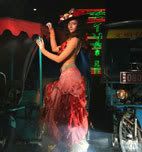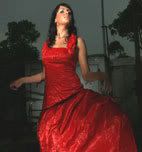 Luxembourg : Laura Fasquel 21 175cm Student
Macedonia : Irena Taneska 17 173cm Student
Malaysia : Tan Hoey Suan, Felicia 21 172cm Financial Planner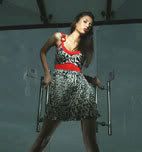 Malta : Tanita Vella 17 169cm Student
New Zealand : Tegan Smith 23 178cm Operations Manager
Nicaragua : Karina Hodgson 18 174cm Student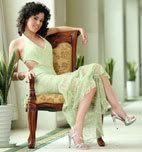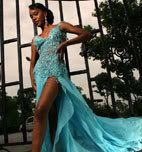 Nigeria : Mlna Samuel-Horsfall 22 175cm Student/Actress
Northern Ireland : Catherine Milligan 21 174cm Student
Norway : Ann Maria Augustin 20 177cm Student/Model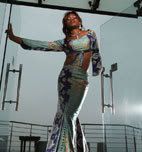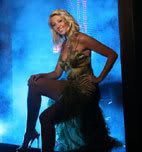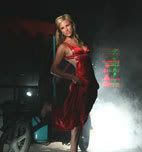 Okinawa : Masakiko Makino 25 178cm
Republic of Panama : Lina Giselle Saavedra Moreno 25 172cm Telecommunications Engineer
Paraguay : Giselle Elizabeth Riveros Diarte 18 170cm Student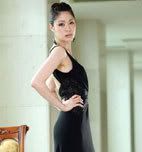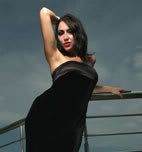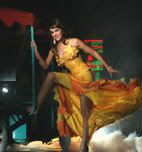 Peru : Claudia Maria Carrasco Sarrio 20 174cm Fashion Designer/Model
Penang : Patricia Phang 18 168cm Student
Philippines : Sarah Katrina Minoza 23 174cm Student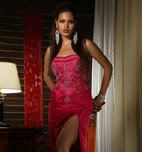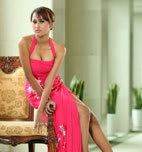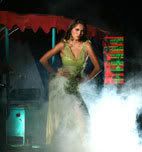 Poland : Karoline Ancerowicz 20 170cm Student
Puerto Rico : Ruth Raldiris 18 173cm Student
Rep. of Moldova : Maria Bujor 22 179cm Student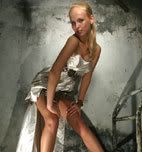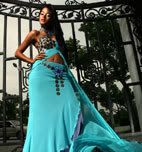 Romania : Raluca Stanciu 18 174cm Student
Russia : Daria Litvinova 20 175cm Student/Model
Siberia : Irina Kopotilova 20 174cm Student
Singapore : Kang Pei Pei, Katie 19 177cm Student
Slovenia : Tamara Dragsic 22 175cm Student
Spain : Susana Valverde Solano 19 175cm Student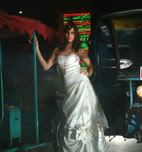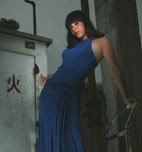 Sweden : Linda Myrin 23 172cm Student
Taiwan : Yen-Yu Ting 23 170cm Student
Tanzania : Edna Audax Kayozi 20 175cm Researcher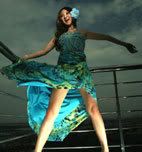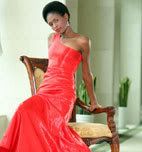 The Netherlands : Eva Melatti Michele 22 173cm Student
Ukraine : Nataliya Burdelya 22 173cm Model
Uruguay : Natali Marcela Carro Mayona 21 176cm Model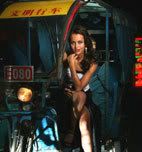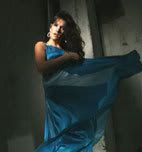 Uzbekistan : Aysha Amanova 17 174cm Student
Venezuela : Andrea Rivas 20 174cm Student/Model
Zambia : Mofya Chisenga 25 174cm Tv Presenter