Stockholm, SWEDEN - The new Miss World Sweden was crowned yesterday night June 12, in Stockholm, Sweden, and she is Miss Strömstad, Amanda (photo, center).
The runner-ups were Miss Stockholm (left) and Miss Eskilstuna (right).
Last year Miss World Sweden 2007 Annie Oliv was one of Miss World's top 5 finalists and the winner of Miss World Europe title.
The new Miss World Sweden will represent her country in
Miss World 2008
, in the Ukraine.
Congratution to Amanda !
All contestants:
1_Miss_Eskilstuna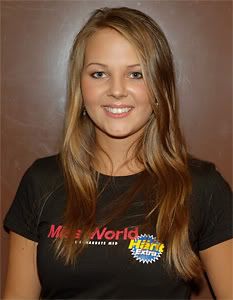 2_Miss_Haninge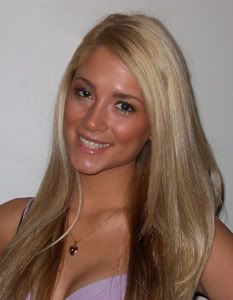 3_Miss_Gävle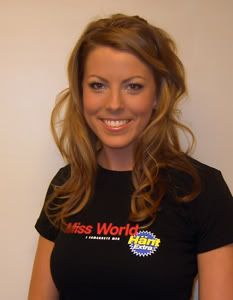 4_Miss_Sollentuna
5_Miss_Karlstad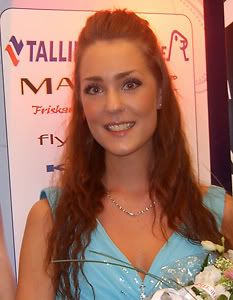 6_ Miss_Göteborg
7_Miss_Stockholm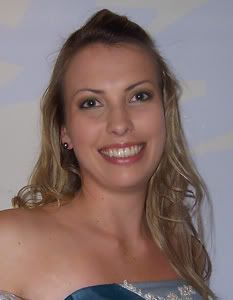 8_Miss_Västerås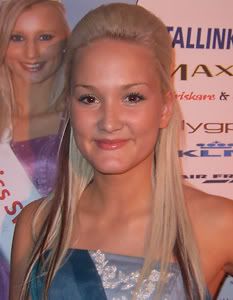 9_ Miss_Sundsvall
10_Miss_Linköping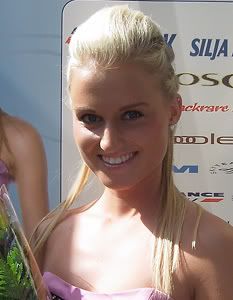 11_Miss_Örebro
12_Miss_Strömstad