28 contestants will contest in Miss World Malta which is due to be held on the 5th July and will also represent different localities in Malta and Gozo.
The winner will represent of Malta at
Miss World 2008 Pageant
.
Miss World 2008
, the 58th Miss World beauty pageant, will be held on October 4, 2008, at the Ukraina National Palace in Kiev, Ukraine.
Contestant:
1 AMANDA SCICLUNA
2 ANALISE BORG
3 ANGELE BUGEJA
4 BERNARDETTE AZZOPARDI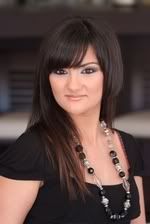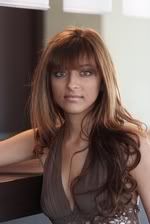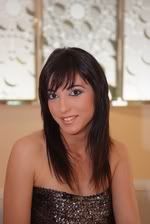 5 CAROLYNE PORTELLI
6 CHANTELLE ATTARD
7 CHARLENE FARRUGIA
8 DANELLE CARUANA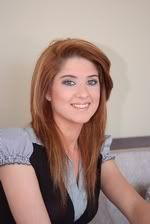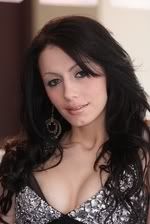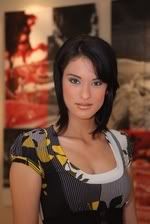 9 DANIELA DARMANIN
10 DANIELLE CALAFATO
11 DEBORAH GRIMA
12 EVITA MAGRI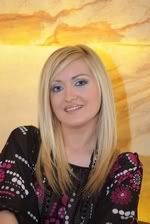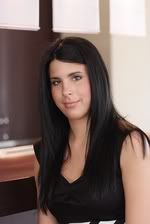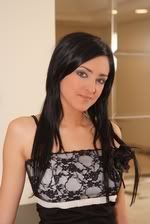 13 GIANELLA GAUCI
14 ILARYA GRECH
15 JOANNA PACE
16 JOANNE GALEA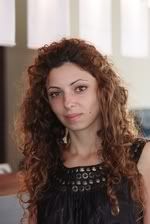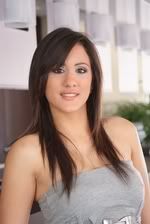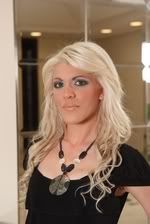 17 JOANNE SACCASAN
18 LARA CHETCUTI
19 LEANNE DEBATISTA
20 MARIA BIANCO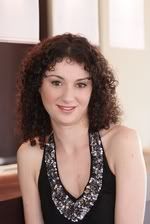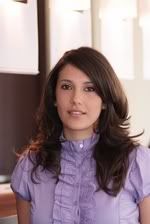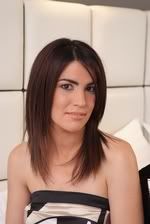 21 MARTHA FENECH
22 PETRA GALEA
23 RACHEL CAMILLERI
24 RITA CREMONA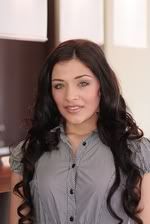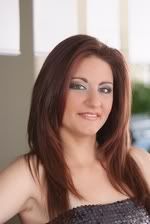 25 SARA SPITERI
26 SHIRLEY SALIBA
27 THAYS ARAUJA BUHAGIAR
28 TIZIANA ABELA