This year's Miss Bahamas World Beauty Pageant is slated for June 29th, 2008 at the Rainforest Theatre of the Wyndham Nassau Resort on Cable Beach under the theme, Pure Elegance.
For the title of Miss Bahamas World, the right to adorn the Diamonds International Miss Bahamas World crown; and the opportunity to represent the Bahamas at the Miss World, Miss Tourism Queen International, and Beauty of the World pageants. Additionally, a title will be awarded to the contestant who receives top marks in runway skills during a special preliminary competition. She will go on to represent The Bahamas at next year's Top Model of the World competition.
The winner of this competition goes on to represent The Bahamas at the
Miss World 2008
Beauty Pageant, to be held in the Ukraine on October 4th.
Meet 15 contestants:
1. ITALIA BURROWS (Miss Emerald Coast Homes), 23
2. AZARIA SARITA CLEARE(MISS ELECTROJACK), 18
3. TIARA COOPER (Pros Wireless Inc.), 21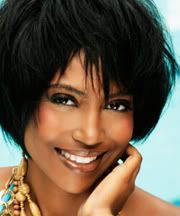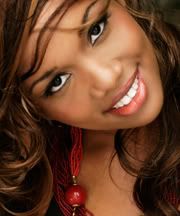 4. CHASE FERNANDER (Miss B. & B.Copier Ltd.), 21
5. KRYSTELLE GIBSON (Miss Hanna's Hardware), 20
6. PHILLIPA GODDARD (MISS RED HOT), 21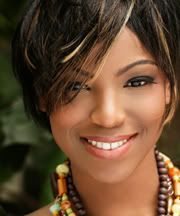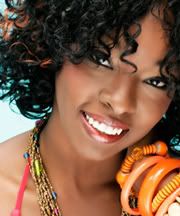 7. TINNYSE JOHNSON (MISS FOX PHONE CARD CENTRE), 21
8. DEVIN LOCKHART (MISS FOOTLOOSE), 18
9. JAMIE MORRIS , 20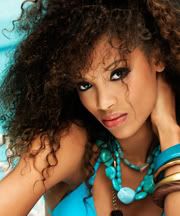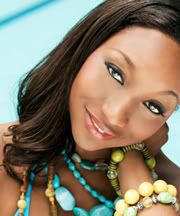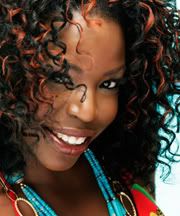 10. PARIS KNOWLES (MISS HARBOUR ISLAND), 19
11. KEREL PINDER (MISS GRAND BAHAMA), 23
12. LORNEKA JOSEPH RAHMING (MISS FORSYTHE'S COMMUNICATION), 23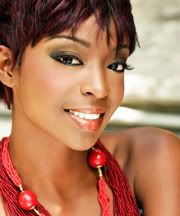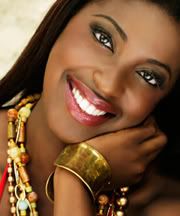 13. ROBYN ROBERTS (MISS TRIVENTO),19
14. SHARRANA THOMPSON (MISS ZAMAR PRODUCTIONS), 23
15. CHRYSTAL TIFFANY ANN BETHELL (MISS HERSHEY'S KISS), 23