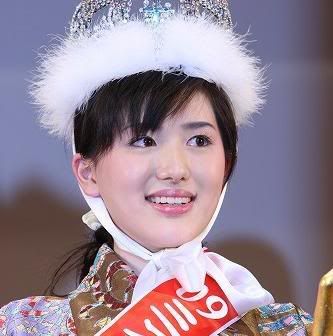 2009 Miss Nippon Contest (or Miss Japan Grand Prix 2009): The 41th Annual Miss Nippon pageant was held at the Keio Plaza Hotel in Shinjuku, Tokyo on January 26, 2009. Marino Miyata of the second grade at a high school of Tokyo Metropolis native place 17 years old won the title Miss Nippon 2009 from 3,508 application gathered from the whole country.
The winning grand prix of the high school student became the first Miss Japan grand prix birth as Heisei birth since No.31 after an interval of ten years in 1999. And Marino Miyata become the 4th winner from high school of Miss Nippon Contest.
Also the Miss Japan sky was picked other than Miss Japan Grand Prix each on mistake Japan kimono, Miss Japan nature Miss Japan Marine Day.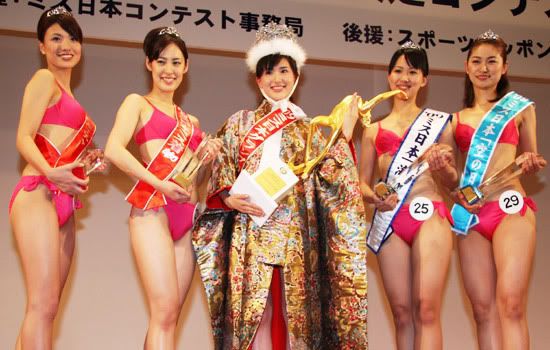 TOP-5: Miss Japan Grand Prix 2009 / Miss Japan sky /
Miss Japan kimono / Miss Japan nature / Miss Japan Marine Day
Miss Nippon 2009 Contest Results
Placements
* Miss Japan Grand Prix 2009 : Marino Miyata , 17 year-old
* Miss Japan sky : Fukuoka , 24 year-old
* Miss Japan kimono : Matsumoto Ran , 25 year-old
* Miss Japan nature : Sasang Sadahiro Kei , 23 year-old
* Miss Japan Marine Day : Ikenaga Yuu , 20 year-old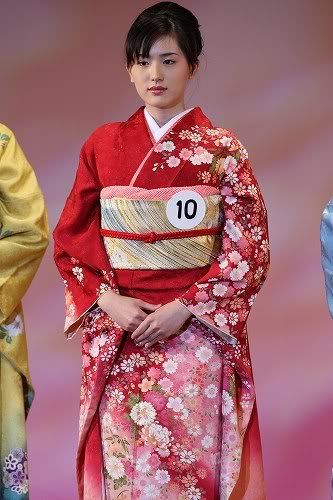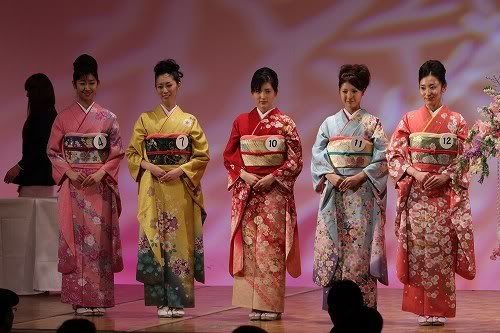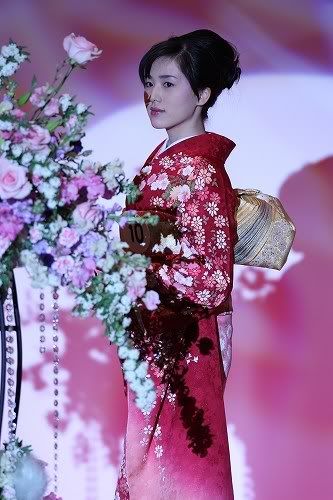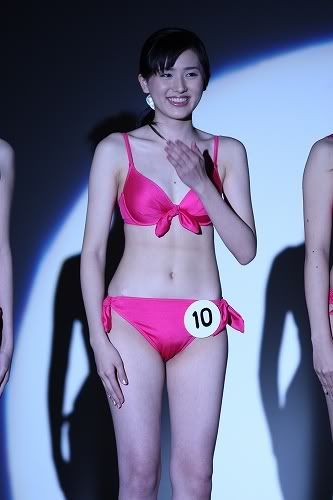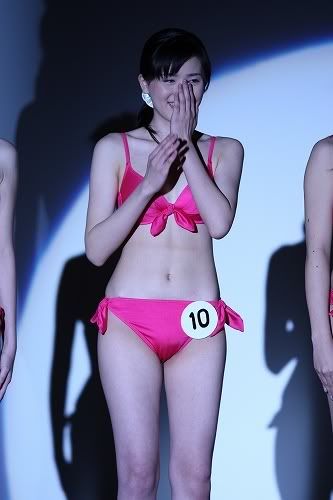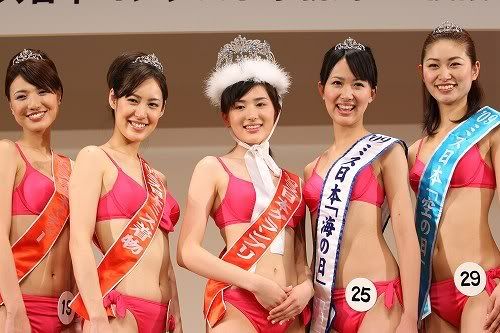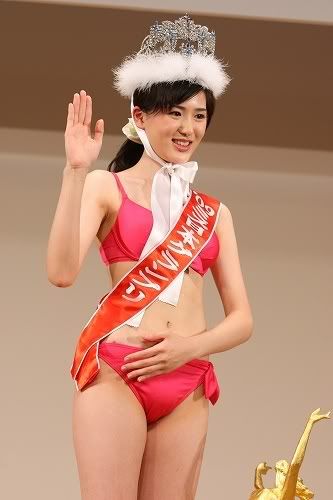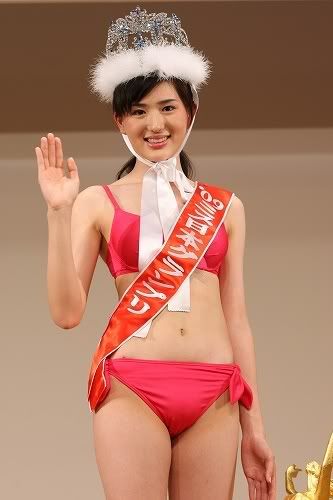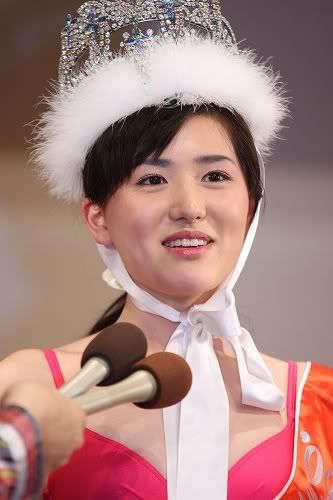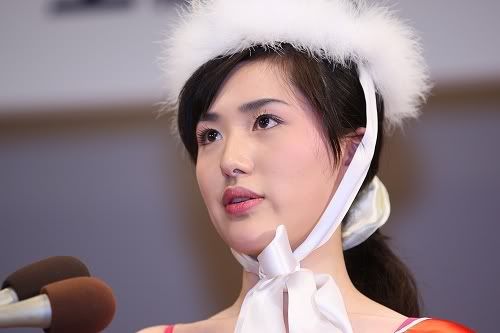 Thank you photo from sponichi.co.jp
RELATED BEAUTY PAGEANT