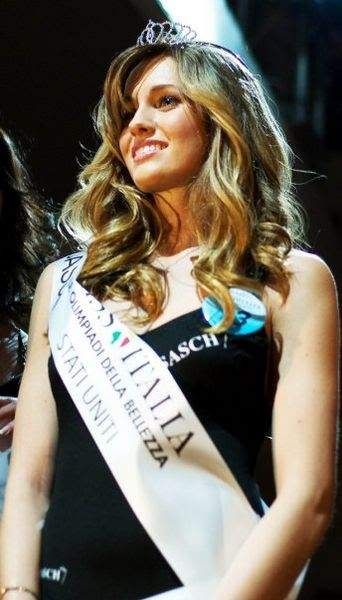 HARRISON - Christina Marraccini was selected as Miss Italia USA New York 2009 as part of the first round of the Miss Italia nel Mondo (
Miss Italy in The World
) beauty pageant, at a gala event in New York City.
Marraccini is a senior at Harrison High School where she is a student/athlete, a member if the Italian Club, and takes part in several other activities. She will attend Lehigh University next fall.
Marraccini will compete with the other finalists from around the United States at the end of March for the title of Miss Italia USA 2009.
In June, the winner will compete in Jesolo, Venice, against 49 other contestants from all over the world to be crowned Miss Italia nel Mondo 2009.
Thank you and credit : lohud.com
RELATED BEAUTY PAGEANTS PHOTOGRAPHY