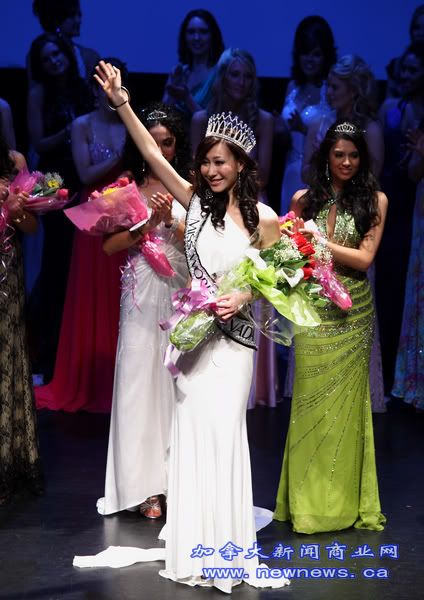 TORONTO - A model/soprano from North York 21-year old Lena Yanbing Ma was crowned Miss World Canada 2009 at the beauty pageant held on March 21th at St. Lawrence Centre for The Arts - Jane Mallett Theatre in Toronto.
Lovely 47 candidates
completed for this event.
Lena also won the Talent portion of the competition and the Best in Evening Gown Award.
A Beauty Queen 1.80 m tall will be the representative her country at the
Miss World 2009
pageant next December at Johannesburg, South Africa.
Miss World Canada 2009 Beauty Pageants Results
* WINNER: LENA YANBING MA
* 1ST RU: Nelly Hadi
* 2ND RU: Sabeen Chaudhary
* 3RD RU: Jasmine Pham
* 4TH RU: Patricia Singh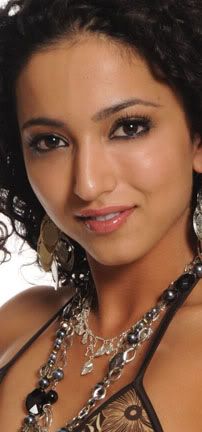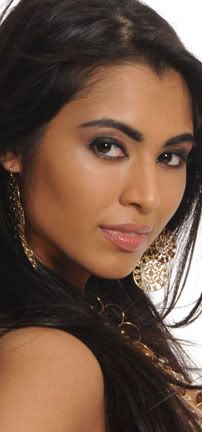 TOP 10
* Dana Cullen
* Gagan Chahal
* Hasti Vahidi
* Megan Edwards
* Sapna Sehravat
TOP 20
* Ashley Bursey
* Gwen Elliot
* Holly Amyotte
* Julie Deleemans
* Lacey Tippett
* Laura Stradiotto
* Katherine Slack
* Renee Forde
* Stephanie Grammenopoulos
* Yeritza Bohorquez
Fast Track Awards:
* Point Zero Ocean Swimwear: Nelly Hadi
* Miss Talent: Lena Ma
* Beauty With A Purpose (judged by SOS-based on charity/volunteer involvement): Lena Ma
* Romika Jewels Miss Charity for Beauty With A Purpose: Gwen Elliot
* Houstons Steaks & Ribs People's Choice (70 000 votes): Lacey Tippett
* Christine's Fitness & Personal Training (judged by Christine's Fitness): Katherine Slack
Awards:
* Glitz and Glam Couture Best in Evening Gown (scores from preliminary competition): Lena Ma
* Sherrida Top Model Award (judged by Sherrida Model Management): Lena Ma
* Fiorio Woman of Style Award (judged by staff of Fiorio Salon): Lena Ma
* Alejandro Antequera Miss Photogenic (judged by Alejandro Antequera): Danika Brazeau
* Miss Friendship: Alyssa Genier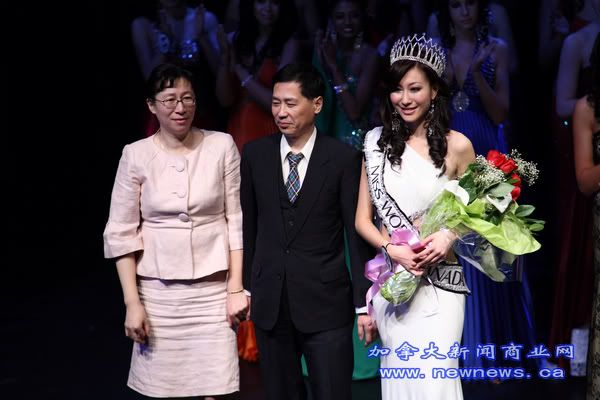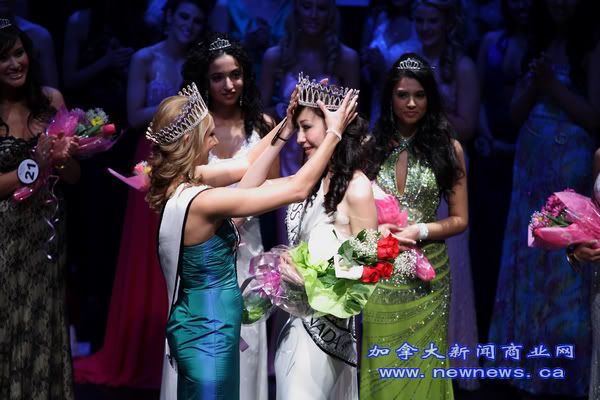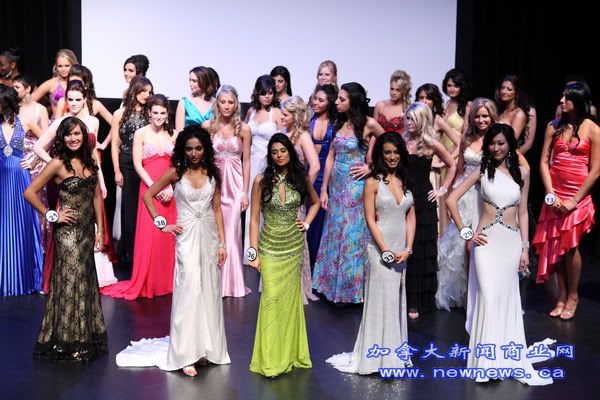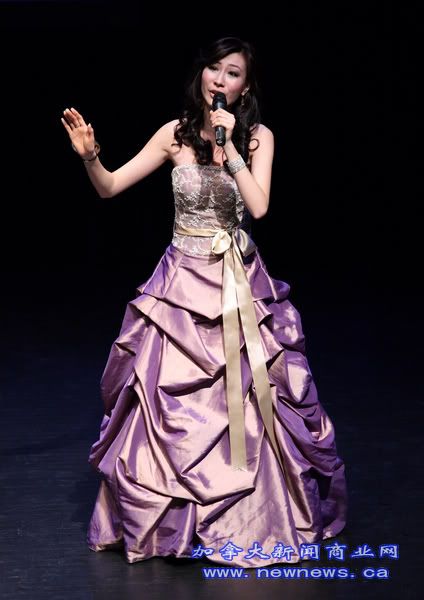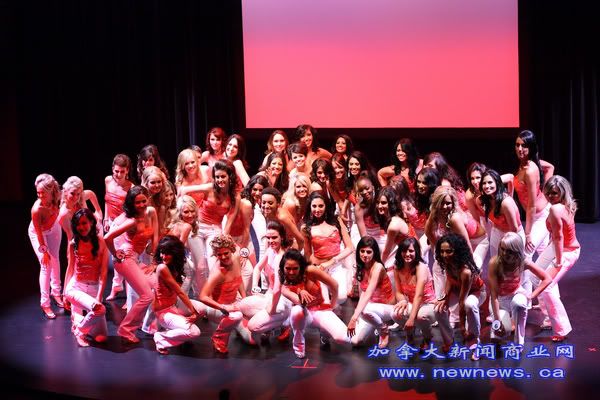 RELATED BEAUTY PAGEANTS PHOTOGRAPHY