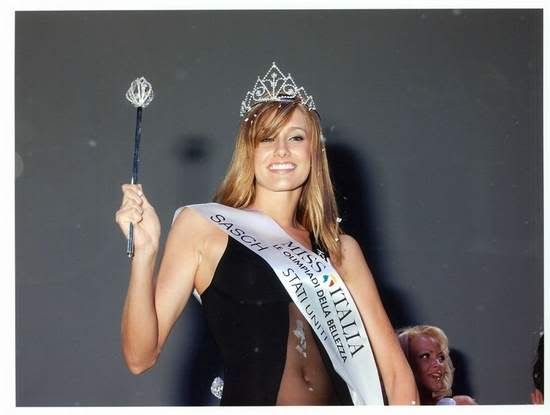 Florida USA - Christina Marraccini of Harrison, has been selected as Miss Italia USA 2009 as part of the final round of competition prior to the Miss Italia nel Mondo (
Miss Italy in The World
) beauty pageant.
The event held On a fabulous cruise aboard the MSC Orchestra March 21-28, 2009. She had previously won the
Miss Italia USA New York 2009
in February.
The selection was made after a week long event among a field of 47 finalists from around the United States, Canada and Puerto Rico.
Marraccini will travel to Jesolo, Venice in June to compete against 49 other contestants from all over the world for the title Miss Italia nel Mondo 2009.
Marraccini, 18, is a senior at Harrison High School where she is a student/athlete, involved in several sports, clubs and other extra-curricular activities. She was also received several awards.
She will attend Lehigh University next fall and major in communications.
Thank you and credit : lohud.com

RELATED BEAUTY PAGEANTS PHOTOGRAPHY