The Final Show and Crowning on Saturday May 16th @ 7:30pm. Miss Universe Canada 2008,
Samantha Tajik
, will crown her successor at the end of beauty contest. The Beauty Queen Miss Universe Canada 2009 will represent her country in the Miss Universe competition pageant.
Miss Universe 2009
, the 58th Miss Universe beauty pageant, will be held at the Atlantis Paradise Island, in Nassau,
Bahamas
on August 23, 2009.
Dayana Mendoza
, from Venezuela, winner of
Miss Universe 2008
, will crown her successor in the event.
Adwoa Yamoah
AGE: 22 | HEIGHT: 5'9" | HOMETOWN: CALGARY, AB
Adwoa was born in Ghana, Accra and moved to Canada at one year old. She believes that life not lived fully, is life wasted. Formerly Adwoa had been a cheerleader for the Calgary Stampeders. This enabled her to pursue dance and teach at one of the most prestigious dance schools in western Alberta; Elite Dance Academy.
Adwoa is a Marketing Manager graduate and hopes to one day open her own integrative marketing company. Currently while still teaching, Adwoa is working for a local radio station pursuing promotions and marketing.
Adwoa believes in giving back to the community and she is currently working with The Heart and Stroke Foundation, Run For a Cure and The Humane Society to name a few.
Courtesy: beautiesofcanada.com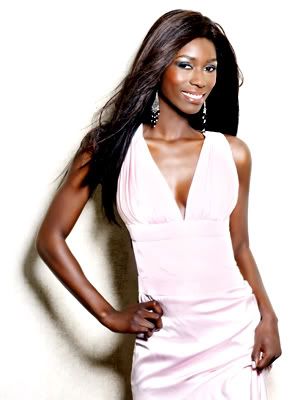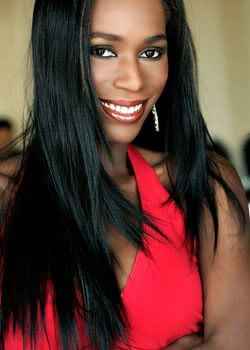 Video: Interview Adwoa Yamoah - Miss Universe Canada 2009 Contestant
meet:
other contestants
RELATED BEAUTY PAGEANTS PHOTOGRAPHY