The Final Show and Crowning on Saturday May 16th @ 7:30pm. Miss Universe Canada 2008,
Samantha Tajik
, will crown her successor at the end of beauty contest. The Beauty Queen Miss Universe Canada 2009 will represent her country in the Miss Universe competition pageant.
Miss Universe 2009
, the 58th Miss Universe beauty pageant, will be held at the Atlantis Paradise Island, in Nassau,
Bahamas
on August 23, 2009.
Dayana Mendoza
, from Venezuela, winner of
Miss Universe 2008
, will crown her successor in the event.
Angela Valiant
AGE: 22 | HEIGHT: 5'9" | HOMETOWN: CALGARY, AB
Angela was born and raised in Calgary, Alberta, and it was her home for many years until she moved to Lethbridge for post secondary education.
Angela has always loved performing; it always felt like a chance to be somebody else. She now knows that it provides the challenge of expressing not someone else – but one of the many layers of herself.
Since graduation she desperately misses attending theatre regularly and is always looking for ways to get involved.
Courtesy: beautiesofcanada.com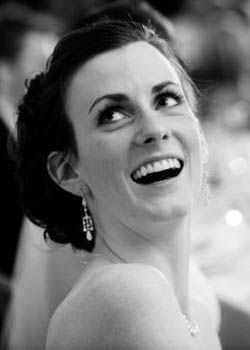 Video: Interview Angela Valiant - Miss Universe Canada 2009 Contestant
meet:
other contestants
RELATED BEAUTY PAGEANTS PHOTOGRAPHY