The Final Show and Crowning on Saturday May 16th @ 7:30pm. Miss Universe Canada 2008,
Samantha Tajik
, will crown her successor at the end of beauty contest. The Beauty Queen Miss Universe Canada 2009 will represent her country in the Miss Universe competition pageant.
Miss Universe 2009
, the 58th Miss Universe beauty pageant, will be held at the Atlantis Paradise Island, in Nassau,
Bahamas
on August 23, 2009.
Dayana Mendoza
, from Venezuela, winner of
Miss Universe 2008
, will crown her successor in the event.
Celina Toenz
AGE: 18 | HEIGHT: 6'0" | HOMETOWN: BOLTON, ON
Celina was born in Toronto Canada, and loves to study different languages and the diverse cultures of our world. Along side her adventurous family, she has traveled to Switzerland, Austria, St. Martin, Mexico, Florida, Dominican Republic, Calgary and British Columbia.
Celina is currently attending Western University where she is enrolled in the MIT/MTP program; it focuses on the power of media and Radio and Television Broadcasting. She is determined to pursue a career as an actor and as a television broadcaster.
She excels at acting, modeling and has also achieved her black belt in Karate. She loves to play tennis, play the piano and sing, and write stories.
Courtesy: beautiesofcanada.com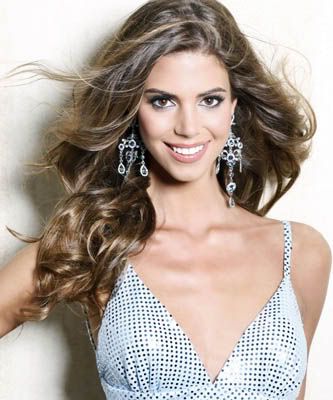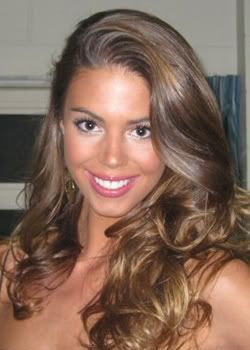 Video: Interview Celina Toenz - Miss Universe Canada 2009 Contestant
meet:
other contestants
RELATED BEAUTY PAGEANTS PHOTOGRAPHY