The Final Show and Crowning on Saturday May 16th @ 7:30pm. Miss Universe Canada 2008,
Samantha Tajik
, will crown her successor at the end of beauty contest. The Beauty Queen Miss Universe Canada 2009 will represent her country in the Miss Universe competition pageant.
Miss Universe 2009
, the 58th Miss Universe beauty pageant, will be held at the Atlantis Paradise Island, in Nassau,
Bahamas
on August 23, 2009.
Dayana Mendoza
, from Venezuela, winner of
Miss Universe 2008
, will crown her successor in the event.
Chanel Beckenlehner
AGE: 20 | HEIGHT: 5'7" | HOMETOWN: CALEDON, ON
Ambitious in her goals and quest for success, Chanel believes it is necessary to have high standards to work towards. Tackling life with a professional edge, she is driven by competition and always seeking challenges. Chanel is a pre law student specializing in Political Science at the University of Toronto. Her appreciation and deep respect for the diversities within our country's population, has propelled her life goals to become an advocate for social justice and rights.
She enjoys golfing, acting, working out and spending quality time with her family. Chanel has a background of elite athletic training in the equestrian sport of Dressage and competitive dance.
Based on her strong work ethic, perseverance, optimistic outlook and kind heart, she is passionately committed to making a difference.
Courtesy: beautiesofcanada.com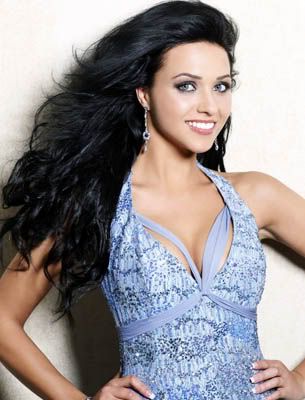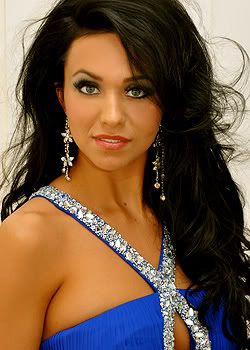 Video: Interview Chanel Beckenlehner - Miss Universe Canada 2009 Contestant
meet:
other contestants
RELATED BEAUTY PAGEANTS PHOTOGRAPHY