The Final Show and Crowning on Saturday May 16th @ 7:30pm. Miss Universe Canada 2008,
Samantha Tajik
, will crown her successor at the end of beauty contest. The Beauty Queen Miss Universe Canada 2009 will represent her country in the Miss Universe competition pageant.
Miss Universe 2009
, the 58th Miss Universe beauty pageant, will be held at the Atlantis Paradise Island, in Nassau,
Bahamas
on August 23, 2009.
Dayana Mendoza
, from Venezuela, winner of
Miss Universe 2008
, will crown her successor in the event.
Jazmyne Dubec
AGE: 18 | HEIGHT: 5'9" | HOMETOWN: NEW WESTMINSTER, BC
Born and raised in Vancouver, 18 year-old Jazmyne is a proud Canadian. Her Jamaican, Filipino, European and Spanish heritage exemplifies the diversity of Canada's cultural Mosaic.
Jazmyne is in her first year of studies at Vancouver Community College and she is planning a career in Dental Hygiene. Her hobbies include figure skating, swimming and recreational gymnastics.
In the future Jazmyne wishes to be a role model to others and hopes to utilize her training to assist those in less fortunate nations through participation in medical relief efforts such as operation smile.
Courtesy: beautiesofcanada.com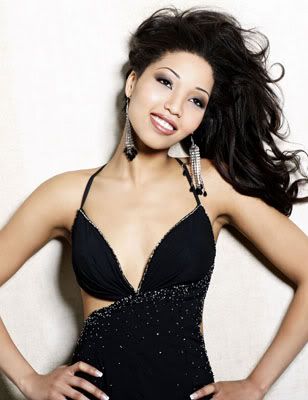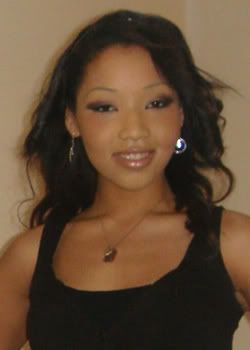 Video: Interview Jazmyne Dubec - Miss Universe Canada 2009 Contestant
meet:
other contestants
RELATED BEAUTY PAGEANTS PHOTOGRAPHY