The Final Show and Crowning on Saturday May 16th @ 7:30pm. Miss Universe Canada 2008,
Samantha Tajik
, will crown her successor at the end of beauty contest. The Beauty Queen Miss Universe Canada 2009 will represent her country in the Miss Universe competition pageant.
Miss Universe 2009
, the 58th Miss Universe beauty pageant, will be held at the Atlantis Paradise Island, in Nassau,
Bahamas
on August 23, 2009.
Dayana Mendoza
, from Venezuela, winner of
Miss Universe 2008
, will crown her successor in the event.
Kara-Jean Otuomagie
AGE: 24 | HEIGHT: 5'11" | HOMETOWN: NORTH YORK, ON
Kara-Jean Otuomagie was born and raised in Edmonton, Alberta and embraces her multicultural Nigerian-British-Irish heritage and is proud to be Canadian.
At the age of 24, she has completed her Bachelor of Science degree and is currently pursuing her Doctor of Chiropractic professional designation in Toronto, Ontario. With definitive goals in opening her own health and wellness center, Kara looks forward to providing a means of preventative health care to the people in her community.
In her spare time, Kara enjoys swimming, playing basketball, and reading. She has studied piano at the Royal Conservatory of Music Canada, receiving First Class Honours and teaches piano to anyone that is willing to learn. Kara enjoys spending time with her family and friends, as she believes that along with determination, drive and goal setting, family and friends are the backbone to achievements and success.
Courtesy: beautiesofcanada.com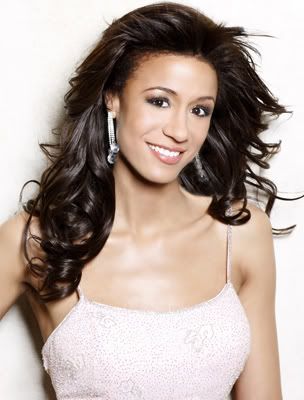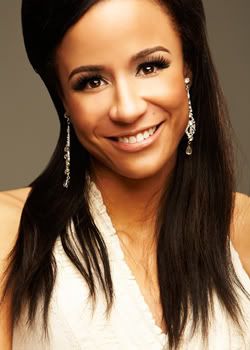 Video: Interview Kara-Jean Otuomagie - Miss Universe Canada 2009 Contestant
meet:
other contestants
RELATED BEAUTY PAGEANTS PHOTOGRAPHY