The Final Show and Crowning on Saturday May 16th @ 7:30pm. Miss Universe Canada 2008,
Samantha Tajik
, will crown her successor at the end of beauty contest. The Beauty Queen Miss Universe Canada 2009 will represent her country in the Miss Universe competition pageant.
Miss Universe 2009
, the 58th Miss Universe beauty pageant, will be held at the Atlantis Paradise Island, in Nassau,
Bahamas
on August 23, 2009.
Dayana Mendoza
, from Venezuela, winner of
Miss Universe 2008
, will crown her successor in the event.
Kimberly Wong
AGE: 21 | HEIGHT: 5'8" | HOMETOWN: BURNABY, BC
Kimberly is a charismatic, multitalented, and success-driven 22-year-old who lives and cherishes every moment of her life to the fullest.
Her cause is to eradicate racism in Vancouver through the mass media. After graduating from The University of British Columbia in 2008 with a double major in psychology and sociology, she is now pursuing Broadcast Journalism.
Kimberly loves to sing, dance, act, and model. She was a cheerleader all throughout high school and university. Her passion for music has led her to become a member of the music team at her church.
Kimberly's pride and joy is her new business in Arbonne International. She is passionate about all-botanical, ethical skin care and cosmetics, and is thrilled to help other people grow their businesses and transfer their dreams onto their feasible to-do lists in life.
Courtesy: beautiesofcanada.com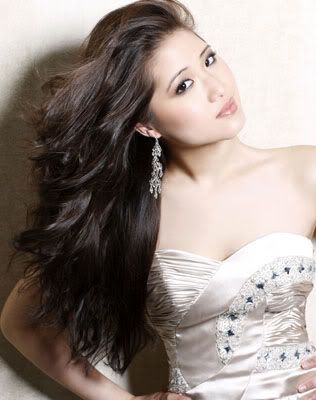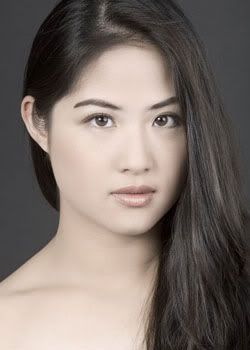 Video: Interview Kimberly Wong - Miss Universe Canada 2009 Contestant
meet:
other contestants
RELATED BEAUTY PAGEANTS PHOTOGRAPHY