The Final Show and Crowning on Saturday May 16th @ 7:30pm. Miss Universe Canada 2008,
Samantha Tajik
, will crown her successor at the end of beauty contest. The Beauty Queen Miss Universe Canada 2009 will represent her country in the Miss Universe competition pageant.
Miss Universe 2009
, the 58th Miss Universe beauty pageant, will be held at the Atlantis Paradise Island, in Nassau,
Bahamas
on August 23, 2009.
Dayana Mendoza
, from Venezuela, winner of
Miss Universe 2008
, will crown her successor in the event.
Ksenia Mezenina
AGE: 19 | HEIGHT: 5'8" | HOMETOWN: TORONTO, ON
Born and raised in Russia, Ksenia immigrated to Canada as a teenager with her parents to whom she is really grateful for the opportunity to live in this wonderful country. Her first year in Canada was really hard for her and her family with no language, jobs and friends; however, Ksenia is really proud of her family and herself for successfully adopting to the Canadian environment.
As a student of York University, International Studies program, Ksenia's career ambition is to become a diplomat. She is really passionate about it and believes she will succeed in this career because she lives her life with a diplomatic approach to everything.
Ksenia is a very friendly and world-loving person. Serious regarding work yet with a fun personality she loves travelling, cooking, and dancing.
Courtesy: beautiesofcanada.com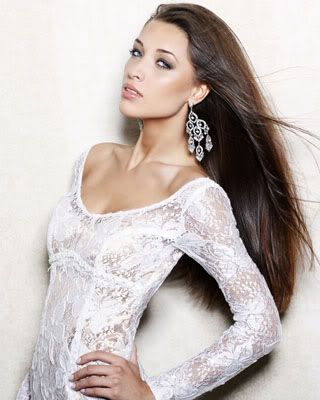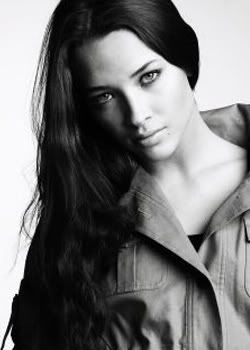 Video: Interview Ksenia Mezenina - Miss Universe Canada 2009 Contestant
meet:
other contestants
RELATED BEAUTY PAGEANTS PHOTOGRAPHY