The Final Show and Crowning on Saturday May 16th @ 7:30pm. Miss Universe Canada 2008,
Samantha Tajik
, will crown her successor at the end of beauty contest. The Beauty Queen Miss Universe Canada 2009 will represent her country in the Miss Universe competition pageant.
Miss Universe 2009
, the 58th Miss Universe beauty pageant, will be held at the Atlantis Paradise Island, in Nassau,
Bahamas
on August 23, 2009.
Dayana Mendoza
, from Venezuela, winner of
Miss Universe 2008
, will crown her successor in the event.
Neda Derakhshan
AGE: 25 | HEIGHT: 5'8" | HOMETOWN: CALGARY, AB
Neda is 25 years old and was born in Iran. She moved to Canada at the age of 13 with her parents and 3 younger brothers. They lived in Toronto for about a year until her Father's job moved that family to Calgary. In Calgary Neda got the opportunity to meet really great people, develop relationships, begin gaining experience in various work fields, finish high school and go to college.
She received a business management diploma and is now currently working at a financial institution where she plans on becoming a financial advisor. Neda also plans to own her own salon/spa in the near future, she enjoys Dancing, music of all sorts, swimming, horseback riding, hanging out with family and friends, and most of all travelling and expanding her horizons.
Neda has a very big heart and a determined and passionate attitude. She truly believes that with a strong enough mind and will, a person can persevere and achieve any goal they invest their time in.
Courtesy: beautiesofcanada.com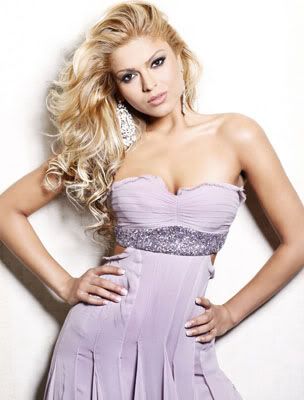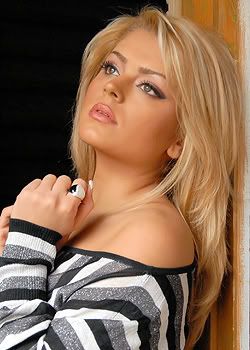 Video: Interview Neda Derakhshan - Miss Universe Canada 2009 Contestant
meet:
other contestants
RELATED BEAUTY PAGEANTS PHOTOGRAPHY