The Final Show and Crowning on Saturday May 16th @ 7:30pm. Miss Universe Canada 2008,
Samantha Tajik
, will crown her successor at the end of beauty contest. The Beauty Queen Miss Universe Canada 2009 will represent her country in the Miss Universe competition pageant.
Miss Universe 2009
, the 58th Miss Universe beauty pageant, will be held at the Atlantis Paradise Island, in Nassau,
Bahamas
on August 23, 2009.
Dayana Mendoza
, from Venezuela, winner of
Miss Universe 2008
, will crown her successor in the event.
TingJia Lorigiano
AGE:18 | HEIGHT: 5'8" | HOMETOWN: MONTREAL, QC
TingJia was born into the English and French community of Montreal as a Eurasian-Canadian, which has imparted her with a rich sense of customs and traditions. She is currently attending Vanier Cegep and will graduate in May 2009 with top honours from the Honours Health Science Program.
TingJia's strong work ethic, persistence and devotion to her endeavours are evident in both her stellar academic career and dedicated volunteer work at retirement homes and elementary schools within her community. She has succeeded in planning and launching charity events and awareness campaigns, by bringing together different groups in the Montreal community.
In her spare time, TingJia loves to curl up with a good book, write stories and explore. She also enjoys playing the saxophone, learning about science, doing yoga and swimming.
Courtesy: beautiesofcanada.com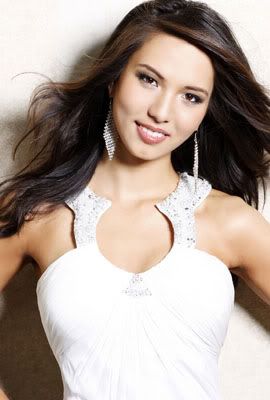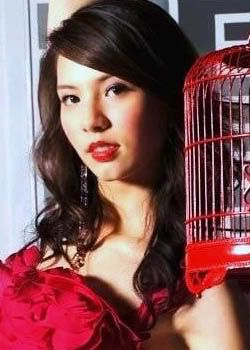 Video: Interview TingJia Lorigiano - Miss Universe Canada 2009 Contestant
meet:
other contestants
RELATED BEAUTY PAGEANTS PHOTOGRAPHY