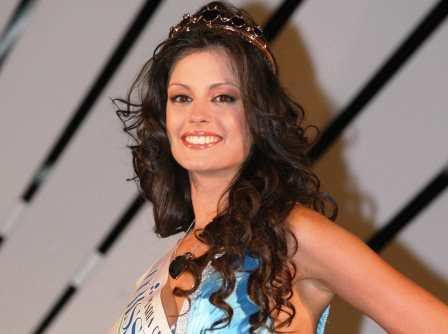 Gallipoli, Italy: The Newly beauty queen Alice Taticchi (19 year-old) of Perugia was crowned Miss Mondo Italia 2009 during the final pageant held in Gallipoli, Lecce, Italy on 13th June.
Alice Taticchi who stand 184 cm will represent Italy in the
2009 world contest
.
Miss World 2009
, the 59th Miss World beauty pageant will be held in Johannesburg, South Africa, where
Ksenia Sukhinova
of Russia will crown her successor,
Miss World 2008
. About 120 contestants are expected to attend the event.
Alice also won the title Miss Natura & Benessere.
Other titles:
* Miss Gil Cagnè Make up - Chiara Gori
* Miss Mondo web repubblica.it - Agata Alonzo
* Miss Model - Chiara Giordano
* Miss Bikini - Alessia Colonna
* Miss Gambe (Legs) - Elisa Menichelli
* Miss Immagine Canon - Claudia Russo
* Miss Cover Girl "Star Tv" - Angela Spedicato
* Miss Ap Tricosistem - Francesca Cavalera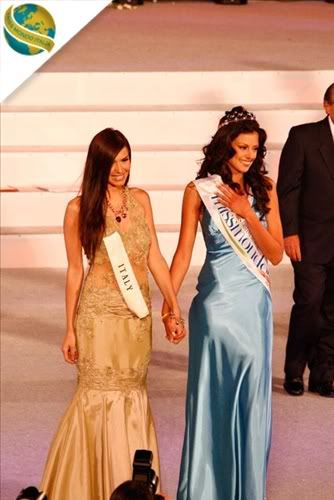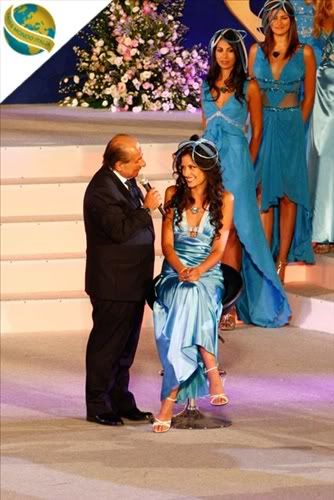 RELATED BEAUTY INTERNATIONAL PAGEANTS