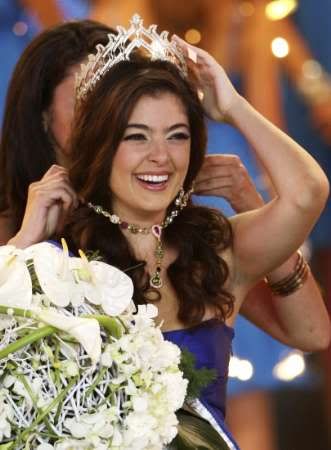 BEIRUT :- Newly crowned Miss Labanon 2009. A beautiful Martine Andraos, 18 year-old, was crowned Miss Lebanon 2009 during the pageant held in Adma, north of Beirut, Lebanon, late Friday June 26, 2009 with the participation of 16 candidates.
Crowd favorite, Marie-Ange Sebaaly was judged first runner-up. And Celine Hassoun was the second runner-up.
Martine Andraos will represent Lebanon at the
2009 Miss World
contest and at the 2010 Miss Universe pageant next Summer. While
Rosarita Tawil, Miss Lebanon2008
will compete in
Miss Universe 2009
)
Miss World 2009
, the 59th Miss World beauty pageant will be held in Johannesburg, South Africa, where
Ksenia Sukhinova
of Russia will crown her successor,
Miss World 2008
. About 120 contestants are expected to attend the event.


Video: Martine Andraos crowning Miss Labanon 2009




Martine Andraos is the new Miss Labanon 2009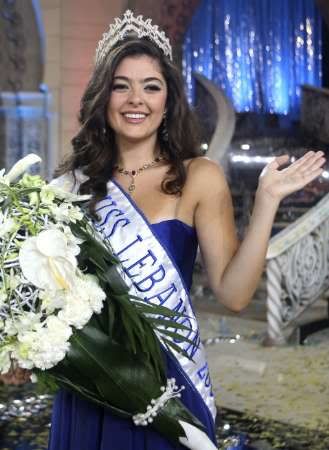 Martine Andraos is the new Miss Labanon 2009



Martine Andraos is the new Miss Labanon 2009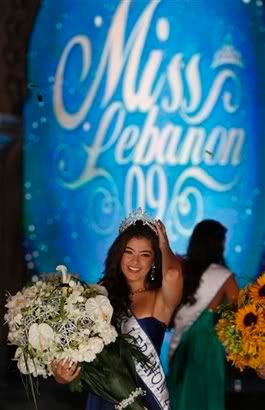 Martine Andraos is the new Miss Labanon 2009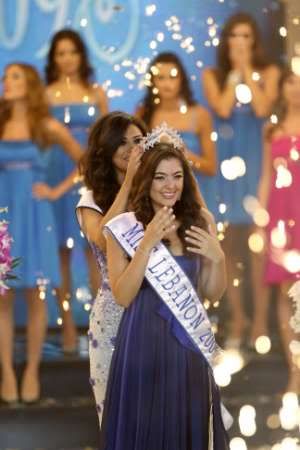 Martine Andraos is the new Miss Labanon 2009

RELATED BEAUTY INTERNATIONAL PAGEANTS