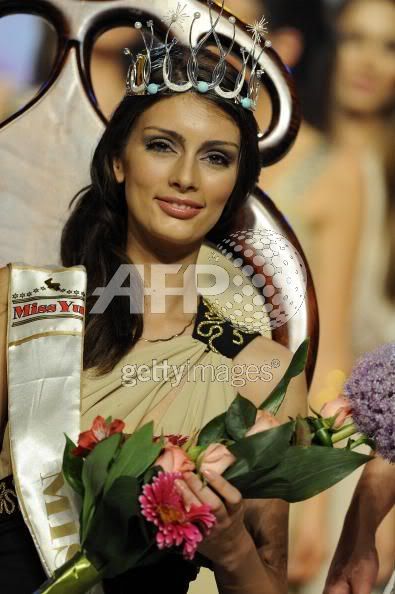 Jelena Markovic - Miss Serbia 2009
AFP PHOTO / ANDREJ ISAKOVIC
Jelena Markovic, a beautiful 21 year-old from Uzice, newly crowned Miss Serbia 2009 during a national beauty contest in Belgrade, on late night July 06, 2009.
Markovic will represent her country during the Miss World 2009 beauty pageant contest.
Miss World 2009
, the 59th Miss World beauty pageant will be held in Johannesburg, South Africa, where
Ksenia Sukhinova
of Russia will crown her successor,
Miss World 2008
. About 120 contestants are expected to attend the event.
Crownd favorite, a beautiful 22 year-old from Belgrade Lidija Kocic was judged first runner-up. She will represent Serbia at the Miss Universe 2010. ( while Dragana Atlija, 1st run-up in Miss Serbia 2008 will compete in
Miss Universe 2009
)
Also Jovana Bisevac was seoond runner-up and will compete in Miss Europe 2009.
Miss Serbia 2009: Jelena Markovic (Miss World Serbia 2009)
photo Stylishspot/likok
1st RU: Lidija Kocic (Miss Universe Serbia 2010)
photo Stylishspot/likok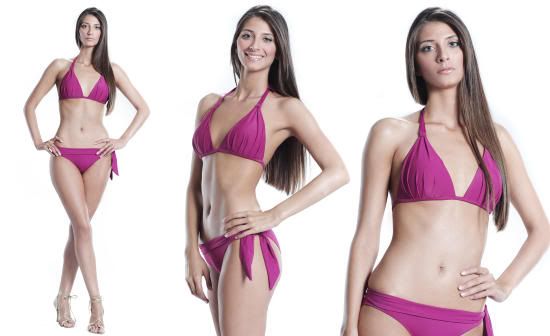 2nd RU: Jovana Bisevac (Miss Europe Serbia 2009)
photo Stylishspot/likok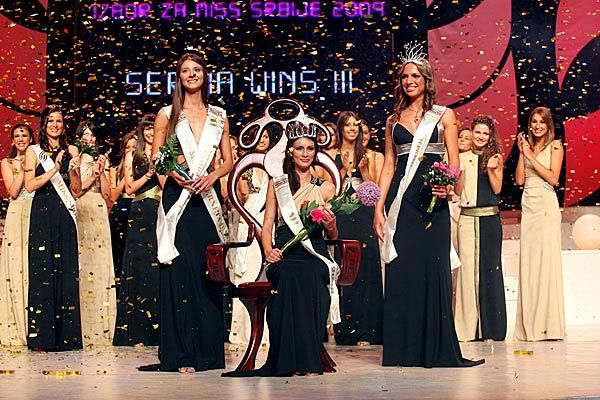 2nd RU: Jovana Bisevac (L), Miss Serbia 2009: Jelena Markovic (C),
1st RU: Lidija Kocic (R),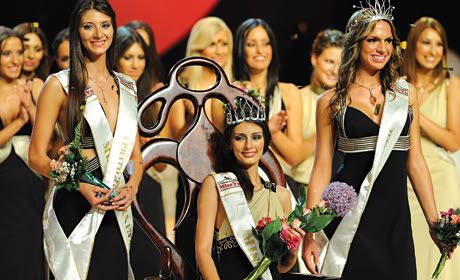 2nd RU: Jovana Bisevac (L), Miss Serbia 2009: Jelena Markovic (C),
1st RU: Lidija Kocic (R), photo: ALO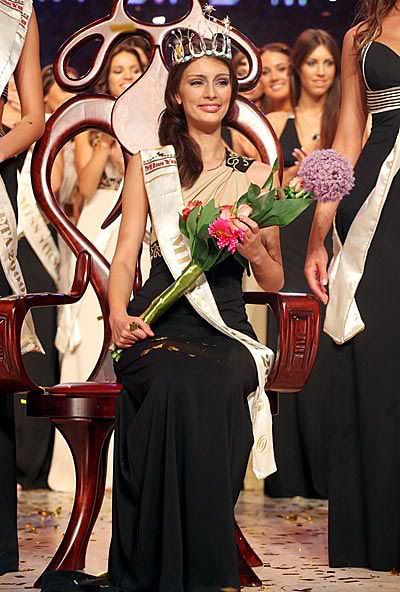 Jelena Markovic - Miss Serbia 2009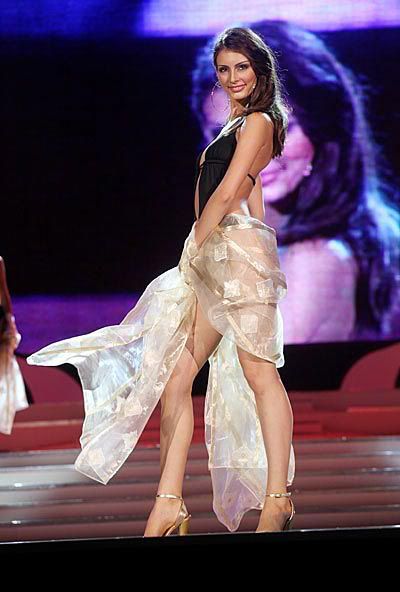 Jelena Markovic - Miss Serbia 2009
Jelena Markovic - Miss Serbia 2009
photo: Reuters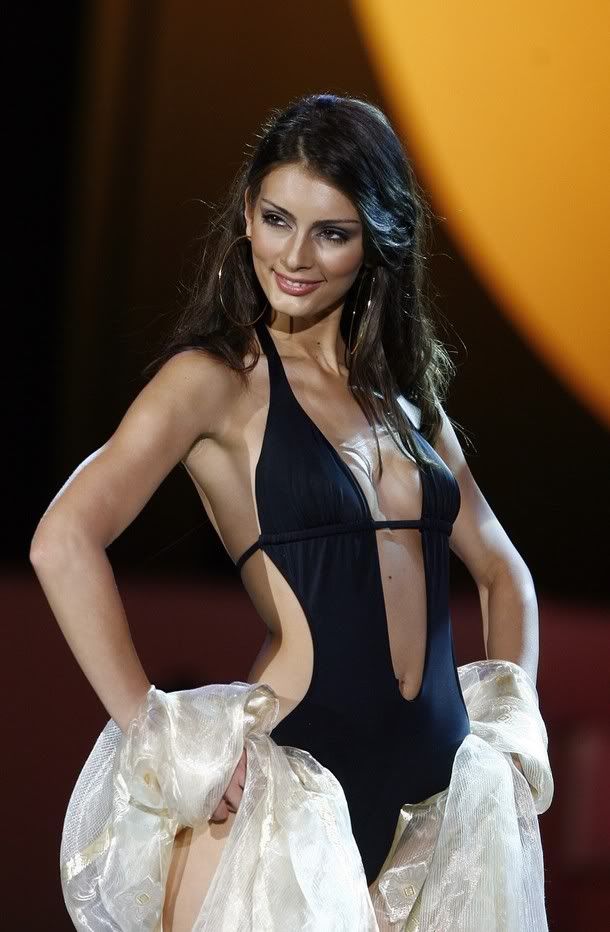 Jelena Markovic - Miss Serbia 2009
photo: Reuters
RELATED BEAUTY PAGEANTS CONTEST