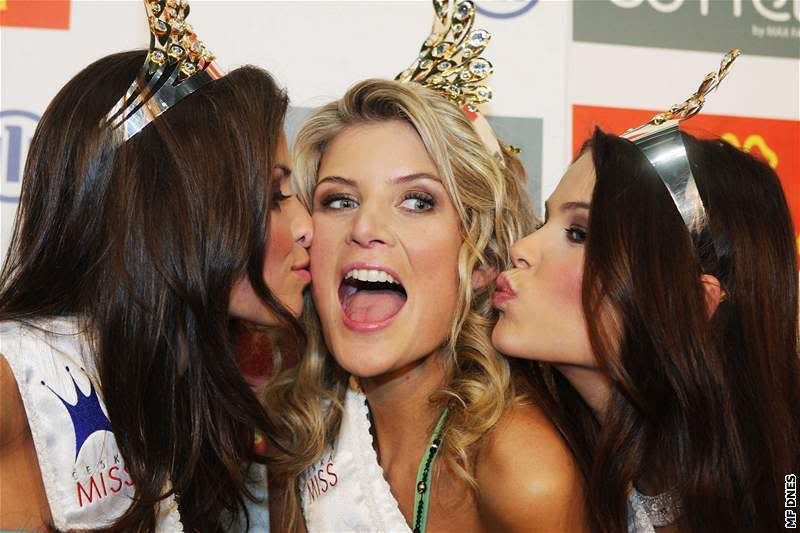 Ceska Miss 2009, the Miss Czech Republic Universe beauty pageant, was held in Prague, CZECH REPUBLIC on Saturday night Febuary 28, 2009.
Iveta Lutovská
, 25, was crowned Miss Czech Republic Universe (Ceska Miss) 2009.
Iveta Lutovská
, the 1.83-tall winner, will represent Czech Republic in
Miss Universe 2009
pageant. If she wins, Iveta will become the first ever Czech Miss Universe.
Iveta has also in the past, won the title of Miss Model of the World 2007.
The 1st runner-up was
Tereza Budková
. Tereza will compete in
Miss Earth 2009
.
The 2nd runner-up was
Zina Šťovíčková
. Zina will complete in
Miss Intercontinental 2009
.
Ceska Miss 2009 Results
Placements
Six Super Finalists
*
Zina Šťovíčková
(number 2)
*
Leona Grešáková
(number 4)
*
Nicola Minaříková
(number 5)
*
Iveta Lutovská
(number 7)
*
Tereza Šimsová
(number 8)
*
Tereza Budková
(number 10)
Special Awards
* BLESK MAGAZINE READERS´ CHOICE:
Tereza Budková
* FREKVENCE 1 LISTENERS´ CHOICE:
Tereza Budková
* JUDGES CHOICE:
Iveta Lutovská
* MISS INTERNET:
Tereza Budková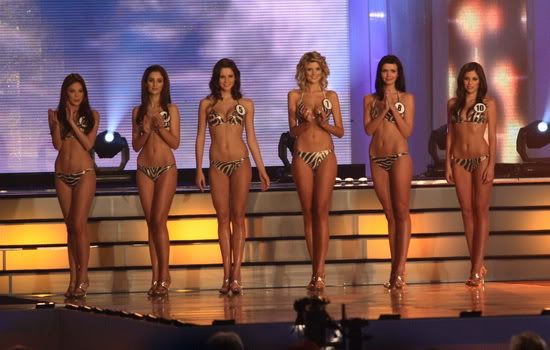 Six Super Finalists
Thank you photo: Česká Miss, novinky.cz, blesk.cz
RELATED BEAUTY PAGEANTS