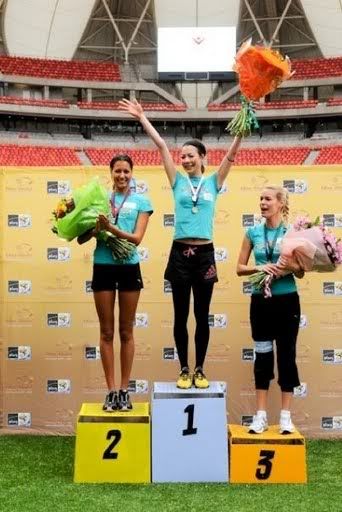 Miss Japan, Eruza Sasaki, is the winner of the Miss World Sports Fast Track. The Event held at the Nelson Mandela Bay Football Stadium in Port Elizabeth. Sasaki beat 111 other women at this competition which reunited various sports disciplines like soccer and track and field.
Miss Japan became the 1st semi-finalist of the Top 15 semi finalists at Miss World 2009 Pageant.
Third place (Bronze) went to Miss Hungary, while Second Place (Silver) went to Miss Jamaica. And of course, 1st place and the Gold medal went to Japan.
Miss World 2009 Sport Fast Track Complete Result
* Winner (Gold) was Miss Japan, Eruza Sasaki
* 2nd place (Silver) was Miss Jamaica, Kerrie Simone Baylis
* 3rd place (Bronze) was Miss Hungary, Orsolya Serdult
Miss World 2009 Sport Fast Track 12 Finalists
* Miss Japan, Eruza Sasaki
* Miss Jamaica, Kerrie Simone Baylis
* Miss Hungary, Orsolya Serdult
* Miss India, Pooja Chopra
* Miss Latvia, Ieva Lase
* Miss Puerto Rico, Jennifer Colon Alvarado
* Miss Sierra Leone, Mariatu Kargbo
* Miss Gibraltar, Kaiane Aldorino
* Miss Trinidad & Tobago, Ashanna Arthur
* Miss Venezuela, Maria Milagros Veliz Pinto
* Miss Australia, Sophie Lavers
* Miss Uruguay, Claudia Rossina Vanreall Escalante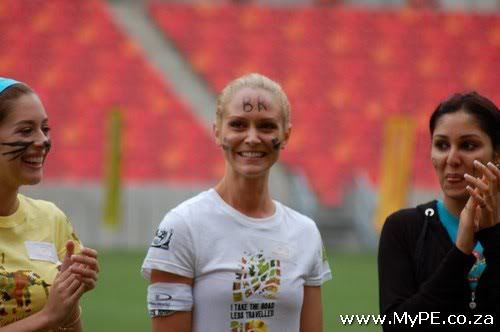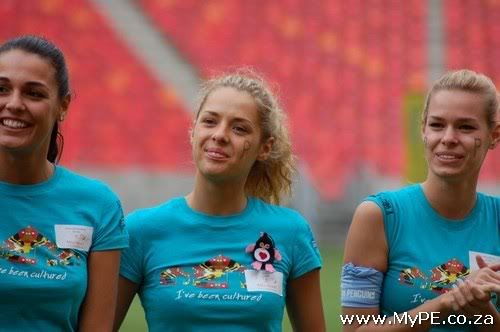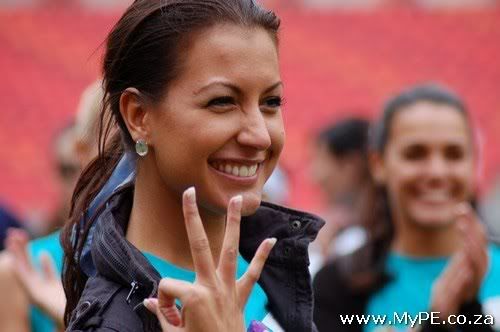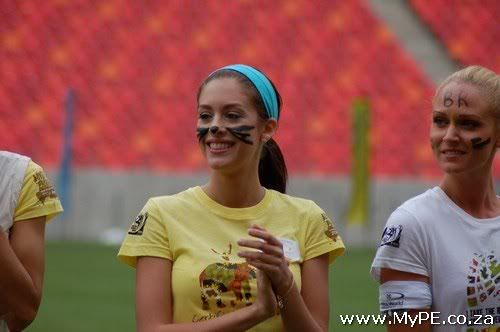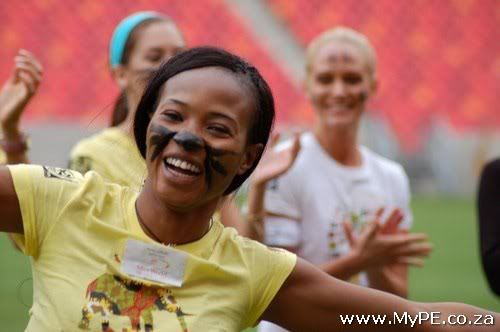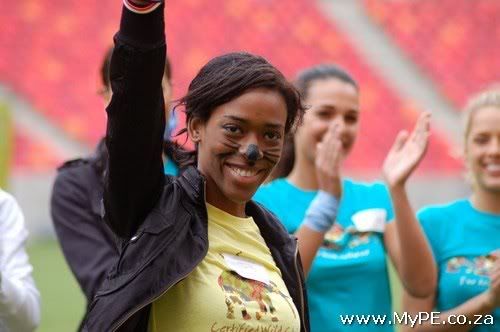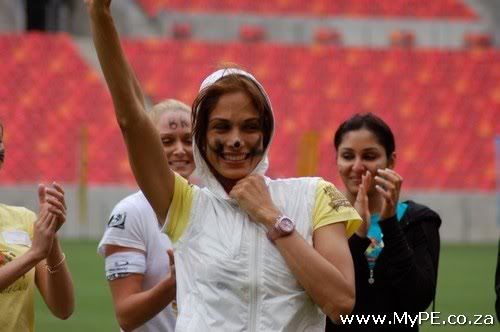 View more
Gallery - Kaiane Aldorino, Miss World 2009
RELATED BEAUTY PAGEANT CONTEST