Costa Rica Miss World 2010 held in the month of March, on Thursday, March 18. The official presentation took place in Spain Galatea Fashion clothing sponsor of the Miss World Costa Rica on 09 March.
The final will be held at the Hotel Beacon in Eszacú.
There are 8 official delegates vying for the title of Miss World Costa Rica 2010.
Angie Catalina Alfaro Loria
, Miss World Costa Rica 2009 will crown her successor at the end of the pageant.
Krysia Ortiz - Miss World Costa Rica 2010 Delegate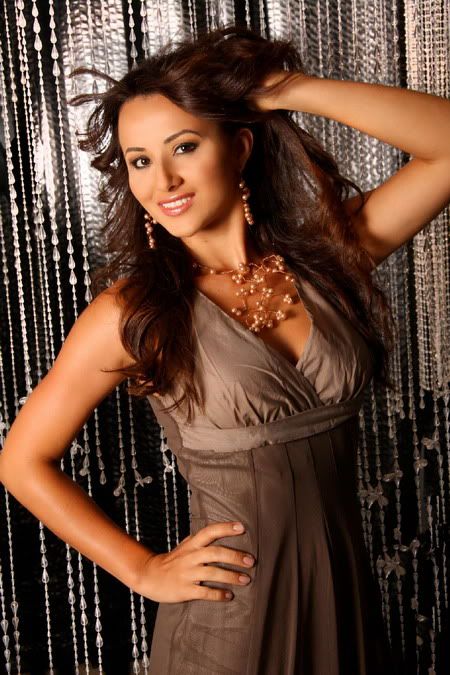 06
Krysia Ortiz
RELATED BEAUTY PAGEANT CONTEST