New beauty queen crowned. A 22 year old professional model, Fatisha Anita Imo was crowned Miss World St. Kitts and Nevis 2010. The announcement was made by the local executive committee.
Fatisha Anita Imo is is a student of Accounting and Spanish at the Midwestern State University. She will represent her country at the 60th
Miss World 2010
beauty pageant.
The winner of the 2009,
Venetta Zakers Miss World St. Kitts and Nevis 2009
will not compete in
Miss World 2009
due to communication problems between her and the national pageant organization.
The last representative from St. Kitts and Nevis in Miss World was Haley Cassius in 1988 who is Imo's godmother.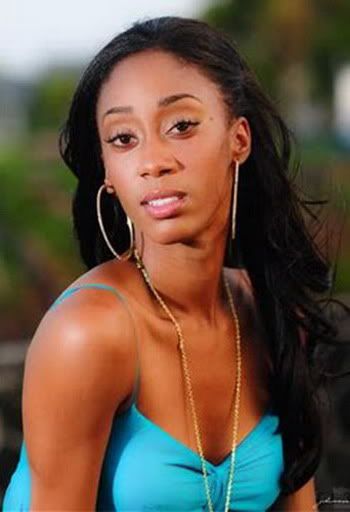 RELATED BEAUTY PAGEANT CONTEST