WELLINGTON - New beauty queen, Miss Econo Heat, Ria van Dyke from Auckland was crowned Miss Universe New Zealand 2010, this Saturday June 5.
She is 21-years old, stands 1.73 m in height and will compete in
Miss Universe 2010
beauty pageant, in Las Vegas, on August 23.
The 1st runner-up was Miss East Auckland, Danijela Unkovich, and the second runner up was Miss Auckland, Caren Freeman.
Miss Freindship was Trudy Leslie and Miss Personality was Mary Cooper.
Courtesy NZPA Images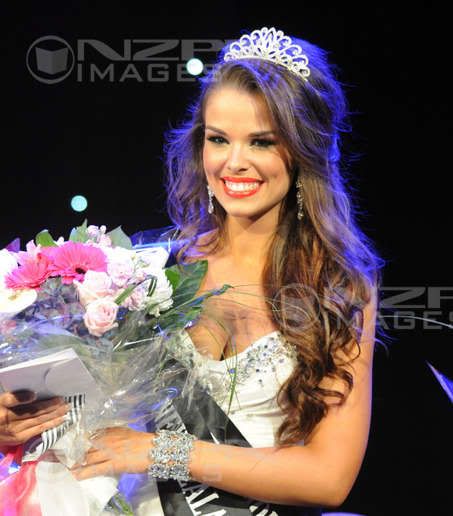 Ria van Dyke named as Miss Universe New Zealand 2010
TOP3 Miss Universe New Zealand 2010
TOP6 Miss Universe New Zealand 2010
The 1st runner-up was Miss East Auckland, Danijela Unkovich
the second runner up was Miss Auckland, Caren Freeman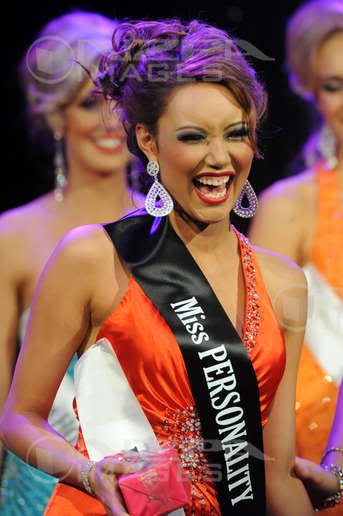 Miss Personality was Mary Cooper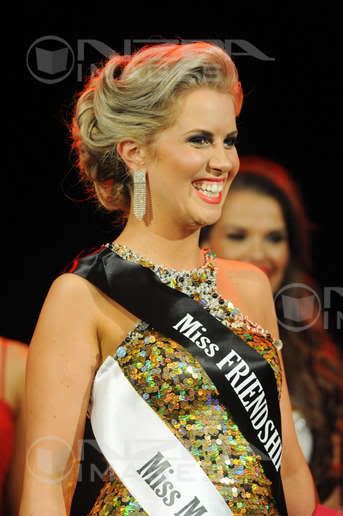 Miss Freindship was Trudy Leslie
RELATED BEAUTY PAGEANT CONTEST