Rozanna Purcell was crowned Miss Universe Ireland 2010 in the Finale held on July 9, 2010 at the Wright Venue, Dublin. Rozanna Purcell is 19 year old and stands 5′9". She will represent Ireland in Miss Universe 2010 pageant in Las Vegas.
Rozanna Purcell was 1st RU in last year´s
Miss Universe Ireland 2009
pageant.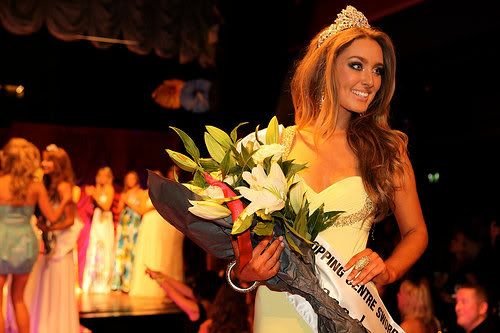 Let's Check out the photos of
Rozanna Purcell, Miss Universe Ireland 2010
Ireland Beauty Pageants