The Irish pop star Ronan Keating will be the guest performer of the Miss Earth 2010 Finale held on December 4 in Vinpearl Land resort, Nha Trang, Vietnam. This is his second trip to Vietnam. Ronan Keating was in Vietnam for the first time in September 2009 for the inauguration ceremony of the IWC watch shop at the Sofitel Metropole hotel, Hanoi.
The Miss Earth 2010 beauty pageant will be broadcast live at 8:00 PM on VTV1, VTV4, ABS-CBN, Star World and many TV channels in other countries.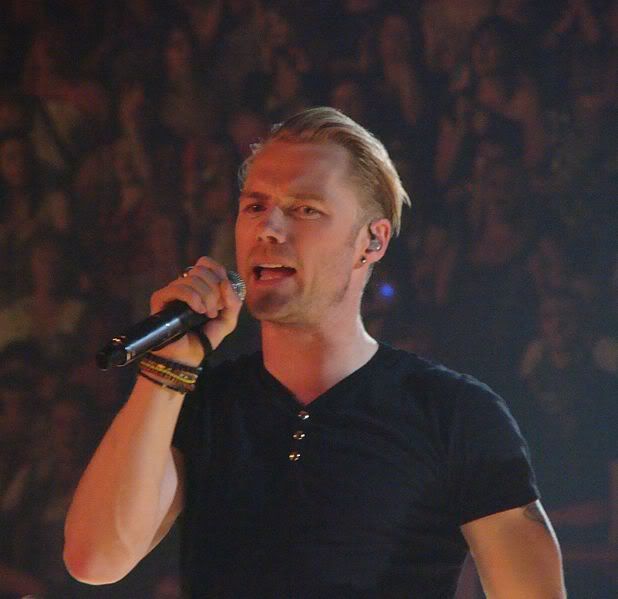 Ronan Patrick John Keating (born March 3, 1977) is an Irish recording artist, singer-songwriter and philanthropist. Keating made his debut, alongside with Keith Duffy, Mikey Graham, Shane Lynch and Stephen Gately, in 1994 as the lead singer of Boyzone. His solo career started in 1999, and resulted in 7 studio albums. Keating gained worldwide attention when his single "When You Say Nothing at All" was featured in the film Notting Hill and peaked at number one in several charts. As a solo artist he's sold over 20 million records worldwide.
Keating has worked as a charity campaigner most notably for the Marie Keating Foundation, a foundation that raises awareness for breast cancer. It is named after his mother, who died of the disease.
Related Pageant
*
Hall of Fame - Past MISS EARTH Titleholders
*
Miss Earth 2010 Contestants
* Miss Earth 2009 (
Winner
/
Contestants
)
* Miss Earth 2008 (
Winner
/
Contestants
)
* Miss Earth 2007 (
Winner
)
*
MISS INDIA | Nicole Faria Miss Earth 2010 Delegate
*
Miss India - Nicole Faria wins Miss Earth Talent 2010
*
Photos Miss India Nicole Faria - Winner of Miss Earth Talent 2010
*
Top 5 Miss Earth 2010 Talent Show Action photos
*
Watsaporn Wattanakoon Miss Thailand, photos in Miss Earth 2010
*
Miss Japan, Marina Kishira wins the Best in National Costume Award of
Miss Earth 2010
*
Miss Earth 2010 Final will be hosted by Oliver Pettigrew