The Miss Belgium (Dutch: Miss België, French: Miss Belgique, German: Miss Belgien) contest is the largest national beauty pageant of Belgium and has been held since 1969.
The Miss Belgium 2010 beauty pageant, the 42th edition will be held on 10 January 2010.
Zeynep Sever, Miss Belgium 2009
, will crown her successor at the end of this event. There are 20 beautiful contestants vying for the crown.
New Beauty Queen will responsible for selecting the country's representatives to the Miss World (winner), Miss Universe (winner or 1st runner-up) and Miss International pageants.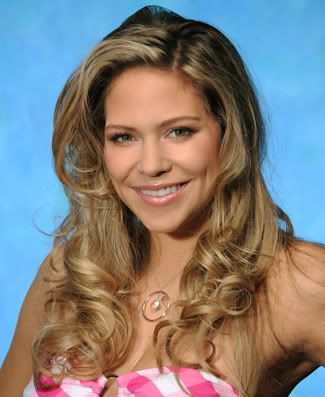 Candidate 04: Ann Alders
DATE OF BIRTH: 09/05/1989
BIRTH PLACE: Neerpelt
Zodiac sign: bull
STUDIES: (+ level = university, college etc ...) hairdresser, beautician, nagelstiliste, berijfsbeheer
APPLICATION: student
LANGUAGES: Dutch, some French, some English
HOBBY: zumba, shopping, going away with friends
HEIGTH 1.72 m
RELATED BEAUTY PAGEANT CONTEST