Beauty Pageant
> Road to
Miss Universe
>
Panama
>
* Miss Panamá 2011 (
Winner for Miss Universe and Miss World
)
* Miss Universe Panama 2011 -
Sheldry Sáez Photos
* Miss World Panama 2011 -
Irene Núñez Photos
* Miss Panamá 2011 (
Contestants
/
News
/
Swimwear
)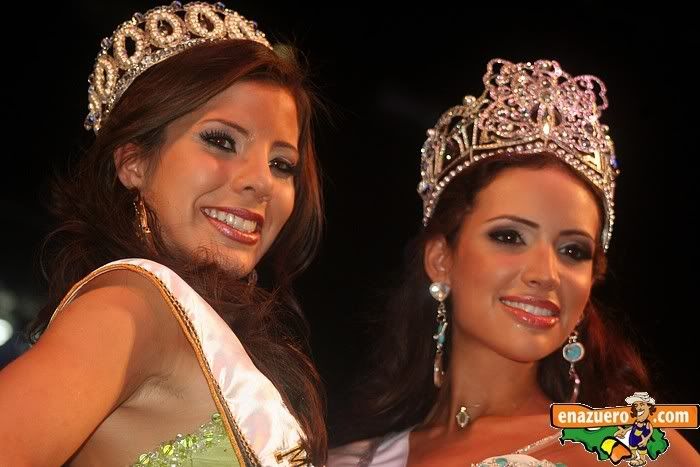 (R) Miss Universe Panama 2011, Sheldry Sáez and (L) Miss World Panama 2011, Irene Núñez
Courtesy photo of enazuero.com.
PANAMA CITY, May 26 – A student of marketing from Herrera, Chitré,
Sheldry Nazareth Sáez
(Miss Herrera) was crowned Miss Universe Panama 2011 during the Miss Panama pageant held May 26th at the Anayansi Theatre in the Atlapa Convention Center.
Sheldry Sáez,
Beauty Queen
19 year and 1.71 m., will represent
Panama
in
Miss Universe 2011
pageant.
While
Irene Núñez Quintero
(Miss Veraguas) Crowned as Miss World Panama 2011. Irene Núñez (23 year, 1.73 m) will compete in
Miss World 2011
pageant.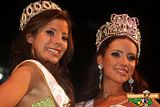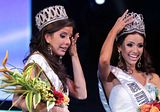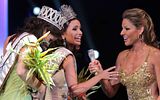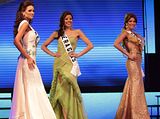 Courtesy photo of enazuero.com , dealante.com