Beauty Pageant
>
Madagascar
>
* RTA Mister and Miss Madagascar 2010 (
Winners
)
* RTA Mister and Miss Madagascar 2011 (
Winners
)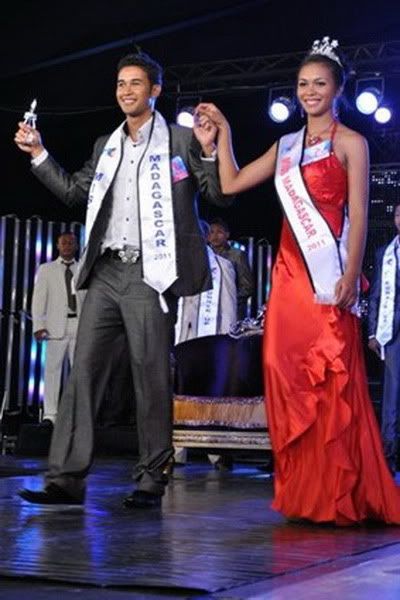 RTA Miss & Mister Madagascar 2011 Winners
On the eve of 9th May 2011, Miando Ratsimiahotrarivo (18, 1m75) & Mickael Andrianirina (21, 1m85) were crowned RTA Miss & Mister Madagascar 2011 at the RTA Dome Ankorondrano in Antananrivo. Both the winners hail from the third largest city Antsirabe in central Madagascar.
Only 18 years old, the newly crowned Miss Madagascar-Miando is a pageant veteran and won her first pageant, Miss Gallo 2007, at the age of fourteen. She recently graduated from her high school in Antsirabe and plans to attend university. According to RTA Madagascar's press release, she will represent Madagascar in
Miss Earth 2011
.
Mister Madagascar-Mickael is a part time model and a student at the Higher Institute of Business Communication and Management in Antananarivo. Like his female counterpart, Mickael is also a pageant veteran having won Mister ISCAM 2010 and Mister Antsirabe 2011 pageants. Mickael is expected to compete in Mister International 2011 pageant.
RTA Miss Madagascar 2011 Results
Winner - Miando Ratsimiahotrarivo (18, 1m75) from Antsirabe
1st runner-up - Rosia Raharitiana (20) from Mahajanga
2nd runner-up - Ando Randriamanantsara (19) from Tuléar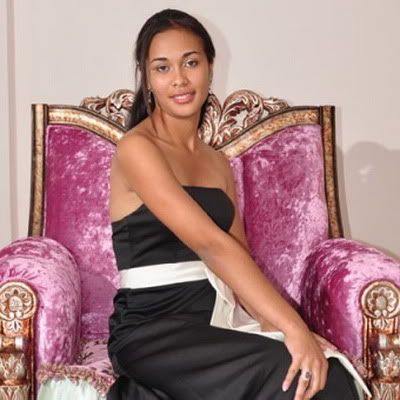 RTA Miss Madagascar 2011 - Miando Ratsimiahotrarivo
RTA Mister Madagascar 2011 Results
Winner - Mickael Andrianirina (21, 1m85) from Antsirabe
1st runner-up - Bercenty Razafindrarangy (21) from Mahajanga
2nd runner-up - Fetra Ratsimaharison (21) from Tana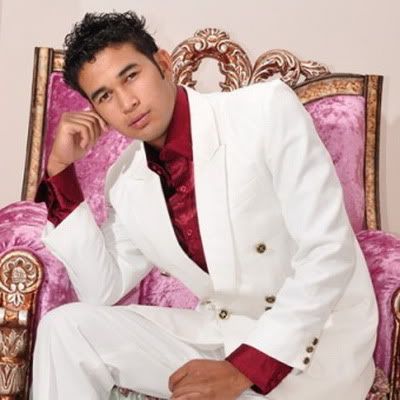 RTA Mister Madagascar 2011 - Mickael Andrianirina