Beauty Pageant
>
Australia
>
* Miss Universe Australia 2011 -
Contestants
* Miss Universe Australia 2010 -
Jesinta Campbell
* Miss World Australia 2010 -
Ashley Francis
/
Finalists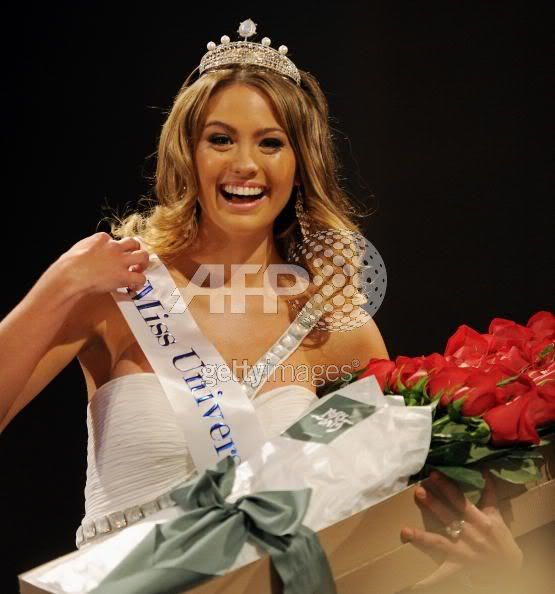 Jesinta Campbell, Miss Universe Australia 2010
Miss Universe Australia 2011 pageant will be held on July 7 at the Sofitel Melbourne in Collins Hotel.
Miss Universe Australia 2010, Jesinta Campbell
will crown her successor during the event.
New
Beauty Queen
will represent
Australia
at the
Miss Universe 2011
beauty pageant to be held on September 12 in
São Paulo, Brazil
.
Here the official contestants of Miss Universe Australia 2011

Alana Wilkie


Alycia Altieri


Ashlea Ingham


Jordi Levin


Samara Tugwell


Scherri-Lee Biggs


Julia Perrott-Clarke


Samantha Downie


Melody Le


Natasha Raleigh


Amy Sutton


Saasha Burns


Sally Arnott


Clare Venema


Eloise Hoile


Ivana Vrbenski


Christiana Fischer


Tegan Martin


Debra Ades


Claire Parker


Courtney Wells


Alissa Smith


Scarlett Lennard


Rebecca Ronald


Leah Freney


Brooke Nash


Melissa Kelly


Danielle Voller