Beauty Pageant
>
Serbia
>
* Miss Srbije / Miss Serbia 2011 -
Milica Tepavac
/
Contestants
* Miss Srbije / Miss Serbia 2010 -
Milica Jelić
/
Contestants
* Miss Srbije / Miss Serbia 2009 -
Jelena Marković
* Miss Srbije / Miss Serbia 2008 -
Nevena Lipovac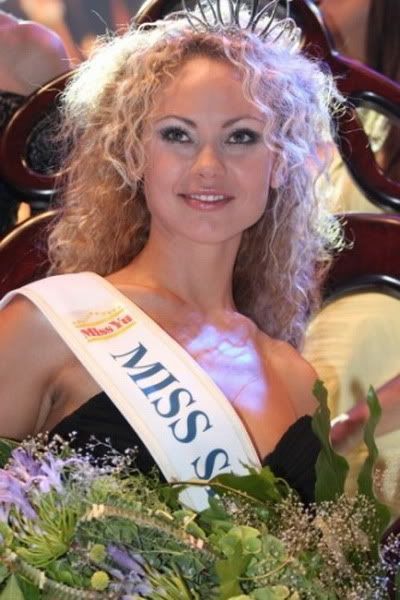 Milica Tepavac Miss Srbije / Мисс Србија 2011 or Miss Serbia 2011
A beauty from Novi Sad, Milica Tepavac was crowned Miss Srbije / Мисс Србија 2011 or Miss Serbia 2011 by outgoing titleholder
Miss Serbia 2010, Milica Jelić
at the pageant held on July 7 at the Sava Center in Belgrade.
New
beauty queen
is 23 year old Milica Tepavac will compete in
Miss World 2011
beauty contest on November 6 in
London, UK
.
While the 1st run-up was Bojana Lecic. She will enter in Miss Universe 2012 competition next year.
And Branislava Mandic was the 2nd run-up.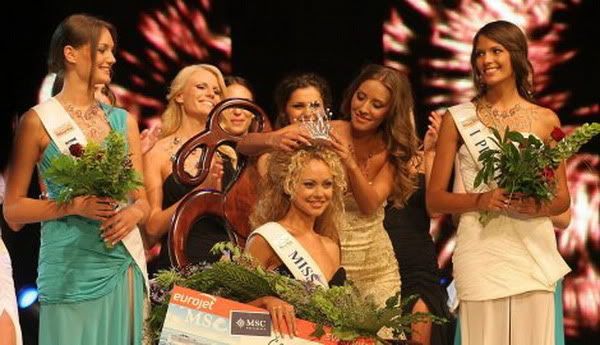 *
CLICK Here more photo Miss Srbije / Miss Serbia 2011 Contestants