Beauty Pageant
>
Hungary
>
* A Szépségkirálynő 2011 (Miss Hungary) -
Winners
/
Contestants
* Miss World Hungary 2011 - Linda Szunai
* Miss Universe Hungary 2011 - Betta Lipcsei
* Miss Earth Hungary 2011 - Dora Szabó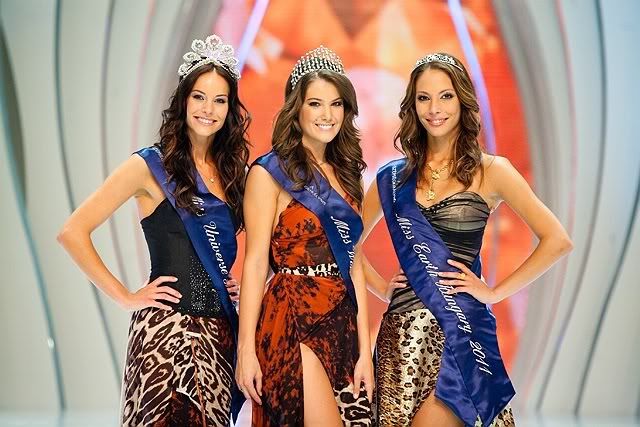 A Szépségkirálynő 2011 (Miss Hungary) winners for World and Universe and Earth
* (C) Miss World Hungary 2011 - Linda Szunai
* (L) Miss Universe Hungary 2011 - Betta Lipcsei
* (R) Miss Earth Hungary 2011 - Dora Szabó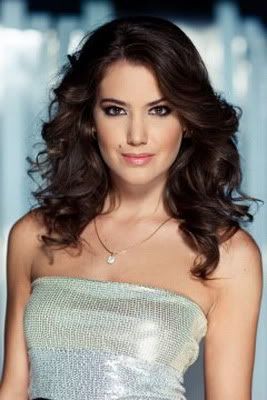 Linda Szunai was ( 18-year old, 172 cm tall, Szarvas ) crowned "A Szépségkirálynő" 2011 (Miss Hungary) also known as Miss World Hungary 2011 during an event held on July 14th. Linda will represent
Hungary
in the
Miss World 2011
competition in
London, UK
, on November 6th.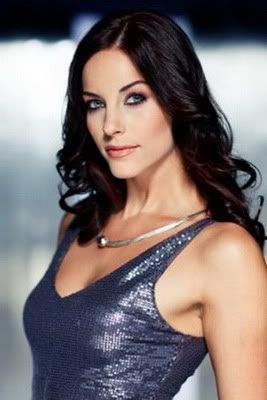 While the 1st runner-up Betta Lipcsei ( 23-year old, 172 cm tall , Szarvas ) was crowned as Miss Universe Hangary 2011. Betta will compete in
Miss Universe 2011
pageant to be held on September 12 in
São Paulo, Brazil
.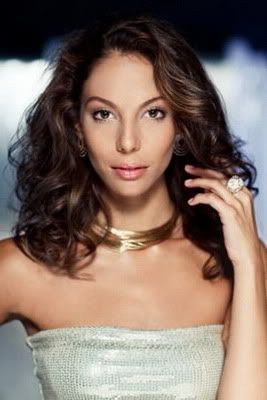 And the 2nd runner-up Dora Szabó was named Miss Earth Hungary 2011. Dora will go to
Miss Earth 2011
contest in
Pattaya, Thailand
.