Beauty Pageant > National Pageant > Belgium >
* Miss Belgium 2012 - Laura Beyne / Finalists
* Miss Belgium 2012 - Laura Beyne Crowning Moment
* Miss Belgium 2011 ( Justine De Jonckheere / Finalists )
* Miss Belgium 2010 ( Winner / Contestants )
* Miss Belgium 2009 ( Winner / Contestants )
* Miss Belgium 2008 ( Winner )
* Miss Belgium 2007 ( Winner )
* Miss Belgium 2006 ( Winner )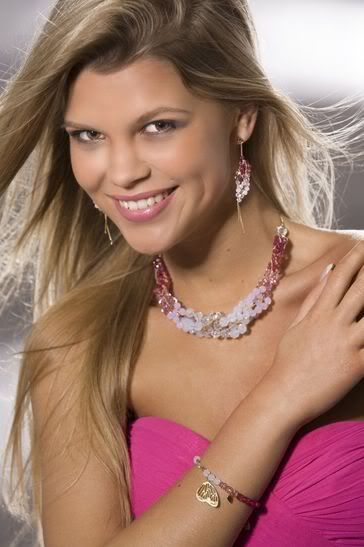 Justine de Jonckheere - Miss België 2011
Miss Belgium (Dutch: Miss België, French: Miss Belgique, German: Miss Belgien) is the largest national beauty pageant in Belgium. Miss Belgium 2012 will be held on Jan 8, 2012. Justine De Jonckheere (photo above), Miss Belgie 2011 will crown her successor at the end of this event.
The new beauty queen will represent Belgium in Miss Universe 2012 and Miss World 2012 beauty contest.
Check out below are the 20 Finalists via for the crown.
Miss België 2012 - Finalistes
Sophie Boulanger

Marilyne Peeters

Jade Moens

Blerta Kamberi

Ophélie Plompteux

Febe D'Haenens

Ons Detaille

Ginne Vander Weyen

Laura Beyne

Sherelle De Jong

Aurore De Geest

Julie Ghoos

Justine Dubail

Elien Van Stichel

Albana Berisha

Lise Steppé

Adeline Ferard

Ines Fernandez Alonso

Virginie Philippot

Lindsey Van Gele