Beauty Pageant
> International Pageant > Road to Miss Universe 2013
> National Pageant > United States > Hall of Fame Miss USA > Road to Miss USA 2013
* Miss Kentucky USA 2013 – Allie Leggett (& Final Results)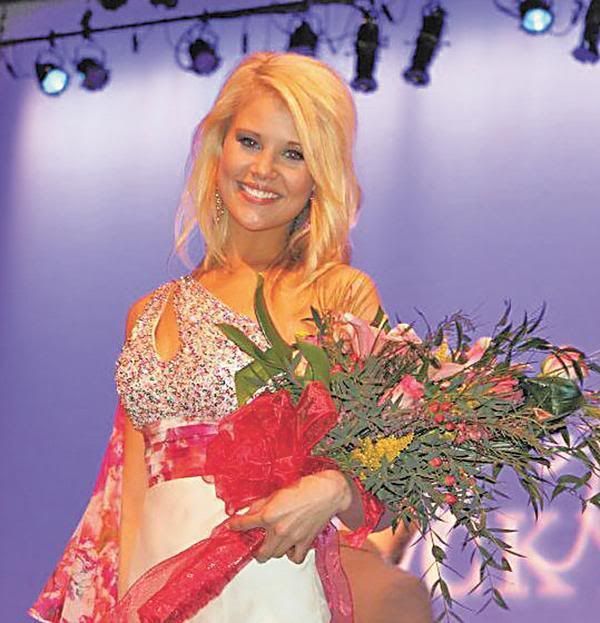 Allie Leggett Crowned Miss Kentucky USA 2013
Congratulations to the beautiful Allie Leggett. She was crowned Miss Kentucky USA 2013 on January 20, 2012 at Van Meter Auditorium in Bowling Green, KY.
The Beauty Queen McCreary County is 19 years old and tall 5'6" will represent the state of Kentucky in the Miss USA 2013 pageant. If Allie Leggett wins the Miss USA 2013, she will become the Second Titleholder form Kentucky to crown the national competition, Miss USA Titleholder.
Allie Leggett is a daughter of Pam Leggett of Whitley City. She is a graduate of McCreary Central High School. Allie was previously the first runner-up in Miss Kentucky Teen USA 2012.
---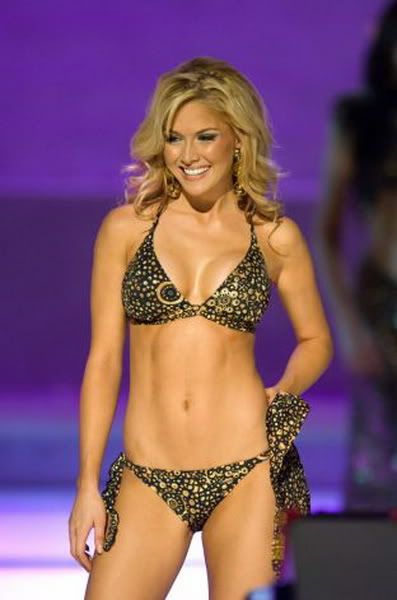 Miss Kentucky USA 2006, Tara Conner (born December 18, 1985)
She is the First woman from Kentucky to win the Miss USA, held in 2006 in Lakeland, Florida.
And she was 4th runner-up in Miss Universe 2006.

Conner was the fourth former Miss Teen USA state titleholder to win the Miss USA crown since 2000
CLICK HERE >>
Hall of Fame Miss USA
---
You might also like Other USA State Winners
Beauty Pageant
> International Pageant > Road to
Miss Universe 2013
> National Pageant >
United States
>
Hall of Fame Miss USA
> Road to
Miss USA 2013