Beauty Pageant >
National Pageant > United States > Road to Miss Teen USA 2013
* Miss Nevada Teen USA 2013 – Amanda Jenkins / Contestants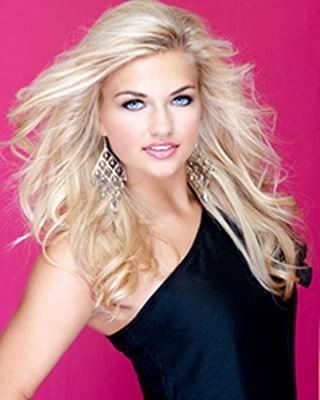 Beauty Sparks Teen USA, Amanda Jenkins Just Crowned Miss Nevada Teen USA 2013
Congratulations to Amanda Jenkins was crowned Miss Nevada Teen USA 2013 on Sunday January 27, 2013 at Artemus W. Ham Concert Hall at UNLV.
The new Beauty Sparks Teen USA Amanda Jenkins will compete in the Miss Teen USA 2013 beauty pageant.
If Amanda Jenkins wins the Miss Teen USA 2013, she will become the First Titleholder form Nevada to crown the national competition, Miss Teen USA title.