Beauty Pageant >
International Pageant >
National Pageant > United States > Road to Miss Teen USA 2013
* Miss Maine Teen USA 2013 – Delaney Seavey / Contestants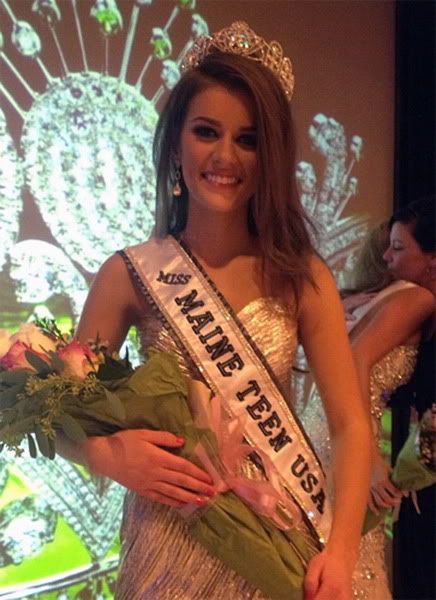 MAINE'S NEXT TOP MODEL TEEN, Delaney Seavey was crowned Miss Maine Teen USA 2013
Congratulations to the Delaney Seavey Just crowned Miss Maine Teen USA 2013 on Sunday January 27, 2013 at Samoset Hotel - Rockport.
The Beauty MAINE'S NEXT TOP MODEL TEEN is 17 year olds, will compete at the Miss Teen USA 2013 pageant.
If Delaney Seavey wins the Miss Teen USA 2013, she will become the First Titleholder form Maine to crown the national competition, Miss Teen USA title.