Beauty Pageant
National Pageant > United States > Road to Miss America 2014
Road to Miss Califonia 2013
* Beauty Atwater woman Nicolette Schiber crowned Miss Merced County 2013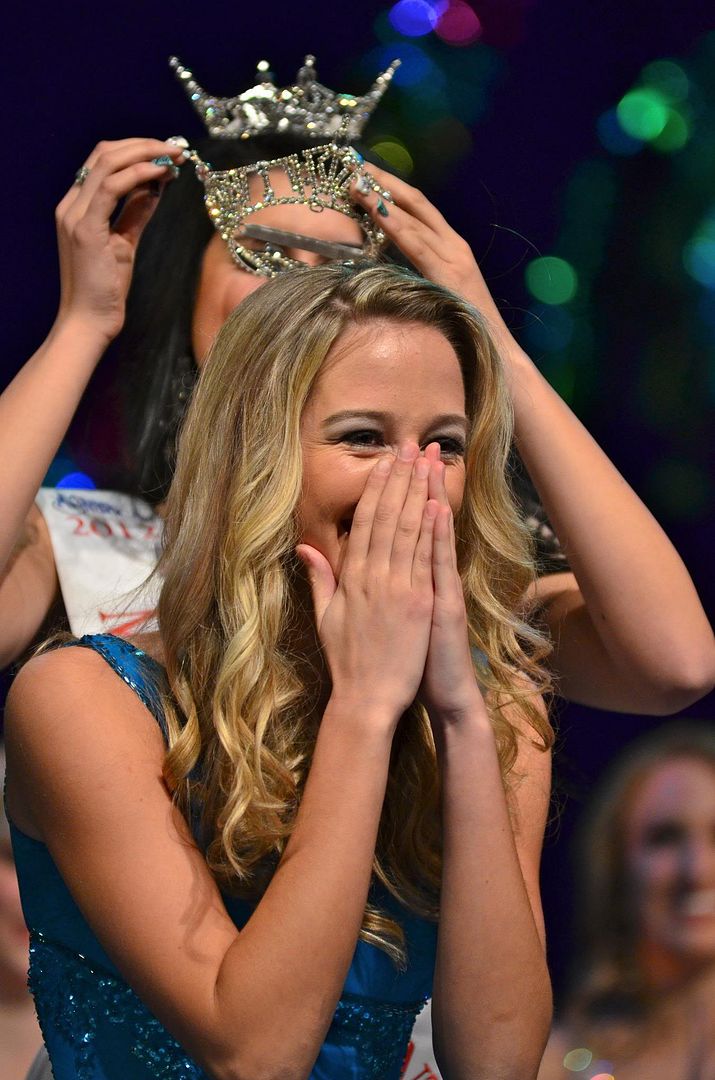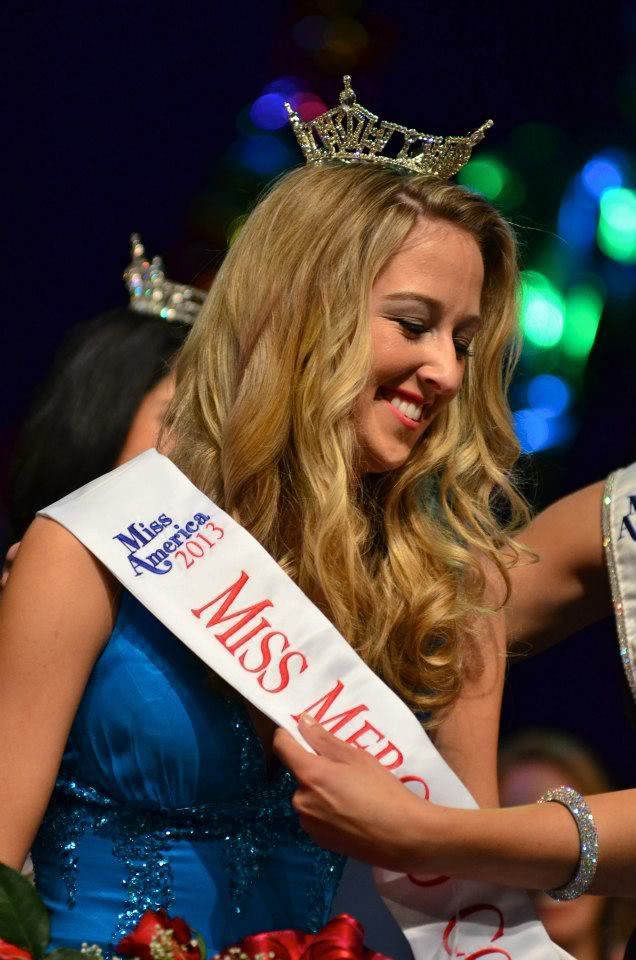 (L) Nicolette Schiber Crowned Miss Merced County 2013 , (R) Nicolette Schiber sash.
Congratulations to Nicolette Schiber was crowned Miss Merced County 2013 on Saturday January 19, 2013 at ceremonies at Buhach Colony High School in Atwater.
The Beauty Queen Merced County,19 years old from Atwater, is a student at California Polytechnic State University in San Luis Obispo. Ske will compete in the Miss California 2013 pageant. The Miss California Pageant is ordinarily help in June in Fresno.
If Schiber wins the Miss California 2013, she will become the First Titleholder from Merced County to crown the state competition, Miss California Beauty Pageant, and will advance to Miss America 2014.