> Beauty Pageant > Miss Universe & Miss World & Miss International & Miss Earth
* Road to Miss Universe 2014
* Road to Miss World 2014
* Road to Miss International 2014
* Road to Miss Earth 2014
---
National Pageant >
United States
>
Hall of Fame Miss USA
*
Road to Miss USA 2014
*
Miss USA 2014 Contestants - Head Shot
TIANA GRIGGS
GEORGIA
HOMETOWN: Monticello
HEIGHT: 5' 9"
AGE: 26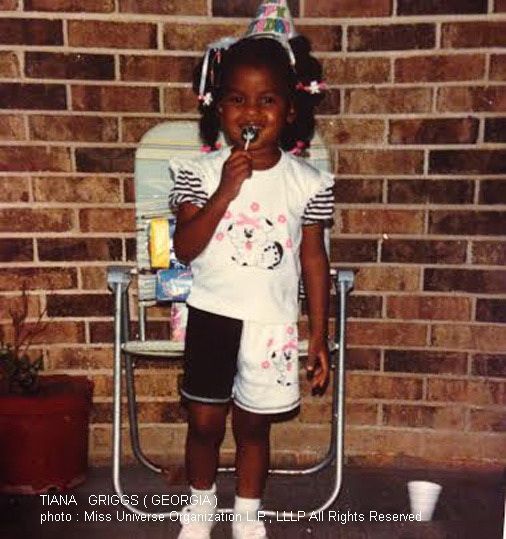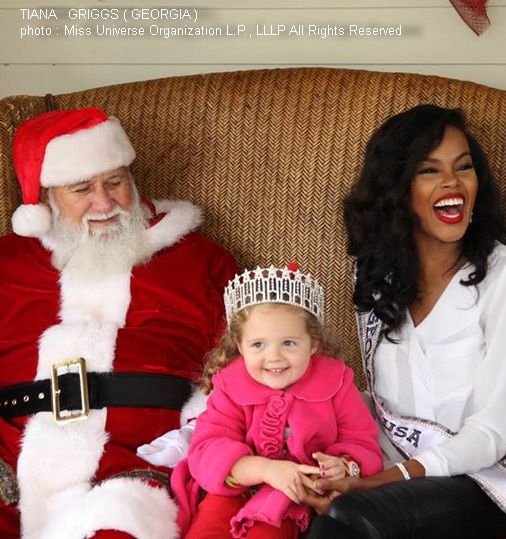 All photo : Miss Universe Organization L.P., LLLP All Rights Reserved
BIO
Born and raised in Monticello, GA, Tiana has always had dreams of leaving her small town and experiencing God's true purpose for her life. At the age of 15, Griggs' family moved to Decatur, Ga; where she attended Southwest Dekalb High School and cheered as a varsity football cheerleader. With the encouraging support of her family and mentors, Tiana graduated with Hope Scholarship and attended Georgia Southern University, where she studied Community Health.
In 2010, Tiana began her modeling career after being discovered at Dark and Lovely's Ultimate Fashionista Model Search in Atlanta, GA. Winning the multi-state modeling competition and being featured in Essence Magazine gave Tiana the drive she needed to pursue a career in beauty and entertainment. With high hopes for future endeavors and faith as her foundation, Griggs continues to pursue a career in modeling and acting. Tiana plans to use her platform to promote female empowerment and encourage others to live with purpose.
FAVORITE THINGS
Movie : Coming to America
Song : "Run The World" by Beyonce
Sport : Basketball
Food : Sweet Potato Casserole
FUN FACTS
- Once donated all of her new and used clothing, shoes, purses, and accessories to women in need
and just weeks later won a $5,000 shopping spree.
- Huge tomboy from growing up with 5 brothers.
- Country girl at heart, having grown up on a farm with cows, horses, hogs, and chickens.
Loves glam but is not afraid to get her hands dirty.