> Beauty Pageant > Miss Universe & Miss World & Miss International & Miss Earth
* Road to Miss Universe 2014
* Road to Miss World 2014
* Road to Miss International 2014
* Road to Miss Earth 2014
---
National Pageant >
United States
>
Hall of Fame Miss USA
*
Road to Miss USA 2014
*
Miss USA 2014 Contestants - Head Shot
MOANI HARA
HAWAII
HOMETOWN: Honolulu
HEIGHT: 5' 7"
AGE: 24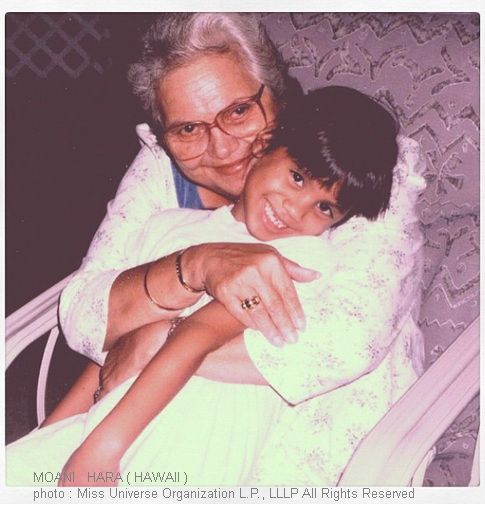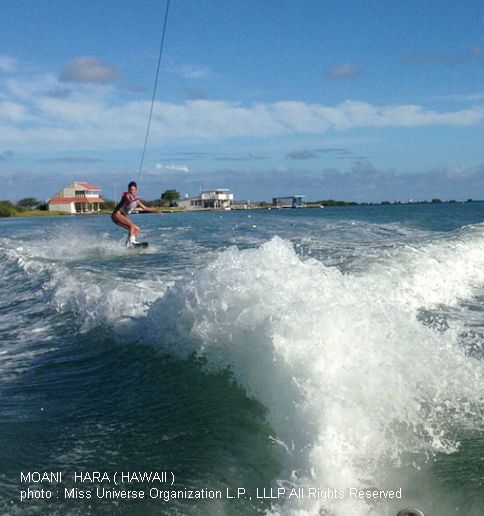 All photo : Miss Universe Organization L.P., LLLP All Rights Reserved
BIO
Moani is a 24-year-old student at the University of Hawaii at Manoa. Being a public relations major, she has been able to work side by side with Billy V coordinating various events, as well as EPR handling VIPs for this years Hawaii 5-0 Premiere. Moani is a professional model and hula dancer working with local and international clients. She recently modeled in a Fashion Show with Paris Hilton. Growing up with dyslexia, learning has been a challenge for her. Being able to attend ASSETS School, she has gained not only the proper tools needed to overcome dyslexia, but also confidence and belief in herself. Moani works heavily within her community as well as with HIDA, "Hawaii International Dyslexia Association" helping with events, bringing awareness to schools, and being a part of Q&A's with students and their families.
FAVORITE THINGS
Movie : Frozen
Song : "Roar" by Katy Perry
Sport : Volleyball
Food : Pancakes
FUN FACTS
- Grandfather was the first oriental postmaster in Honolulu.
- Complete daredevil growing up, resulting with a twice-fractured elbow.
- Has owned 3 chickens, 1 chinchilla, 2 jackson chamellons, 3 dogs, and 1 pot belly pig!