>
Beauty Pageant
>
Miss Universe
&
Miss World
&
Miss International
&
Miss Earth
*
Road to Miss Universe 2014
*
Road to Miss World 2014
*
Road to Miss International 2014
*
Road to Miss Earth 2014
---
National Pageant >
United States
>
Hall of Fame Miss USA
*
Road to Miss USA 2014
*
Miss USA 2014 Contestants - Head Shot
SAMANTHA DAHLBORG
MAINE
HOMETOWN: Gorham
HEIGHT: 5' 8"
AGE: 20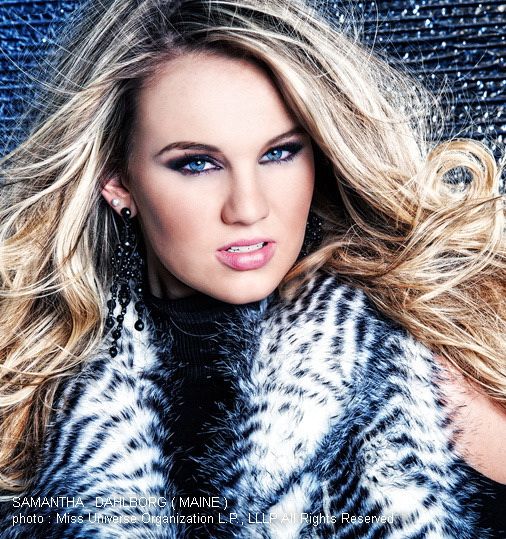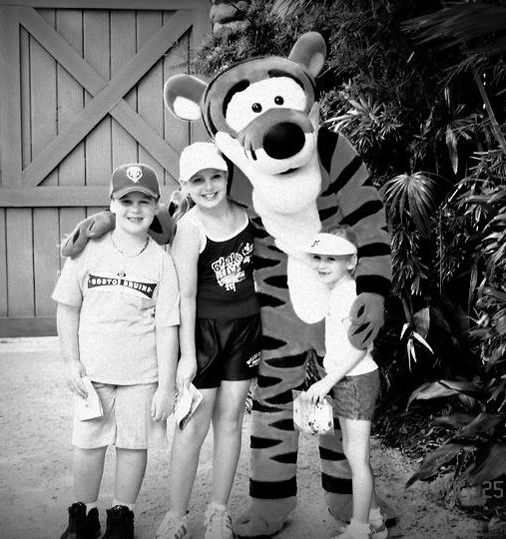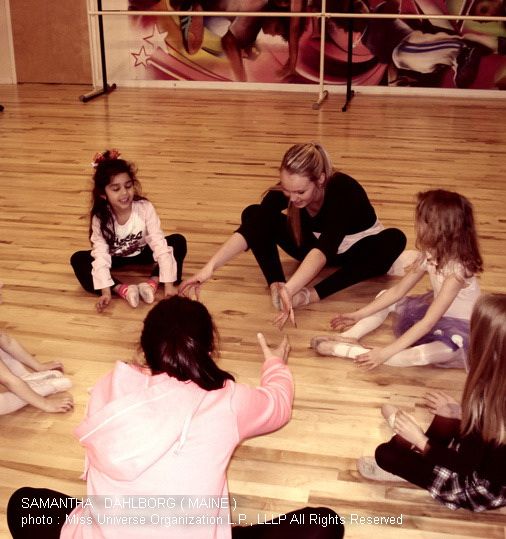 All photo : Miss Universe Organization L.P., LLLP All Rights Reserved
BIO
Samantha (Sammy) Dahlborg has lived in Maine most of her life, although she was born in Boston, Massachusetts and was raised in Berkley until the age of 6. Sammy enjoys living in Vacationland as she resides with her family while attending The University of Southern Maine down the street. When she is not in class or at the dance studio she is most likely bonding with her younger sister, Haylee, dancing around their room and lip syncing into hairbrushes as if they were in a girl band. She loves having a busy schedule, but when there is down time, she enjoys sitting by the fire or on the deck with her family, sipping on some Starbucks coffee and having a laugh. She is close to her family and it is the little things that make her most happy. Sammy often finds herself scrolling through Instagram for inspiration on the next hottest fashion trend or a new healthy smoothie recipe. She's proud of who she is and where she came from. She loves life and takes advantage of every moment!
FAVORITE THINGS
Movie : Breakfast at Tiffany's and Jurassic Park
Song : Any song that you can dance to
Sport : Baseball or wiffleball with her family
Food : Bacon pizza and chocolate chip cookies
FUN FACTS
- Used to have a gap between two front teeth.
- Has never been stung by a bee, had the chicken pox, or broken a bone.
- Has never been outside of the country.