>
Beauty Pageant
>
Miss Universe
&
Miss World
&
Miss International
&
Miss Earth
*
Road to Miss Universe 2014
*
Road to Miss World 2014
*
Road to Miss International 2014
*
Road to Miss Earth 2014
---
National Pageant >
United States
>
Hall of Fame Miss USA
*
Road to Miss USA 2014
*
Miss USA 2014 Contestants - Head Shot
CAROLINE LUNNY
MASSACHUSETTS
HOMETOWN: Holliston
HEIGHT: 5' 10"
AGE: 23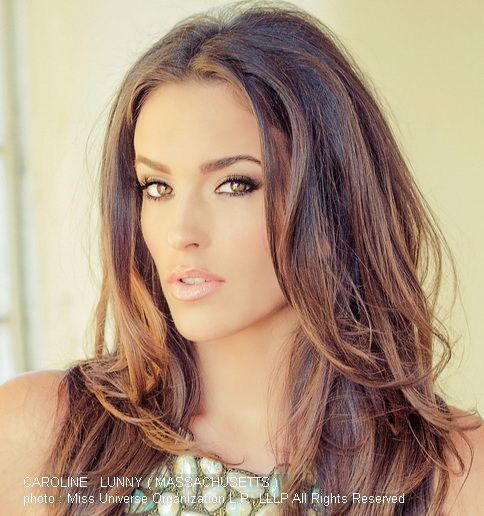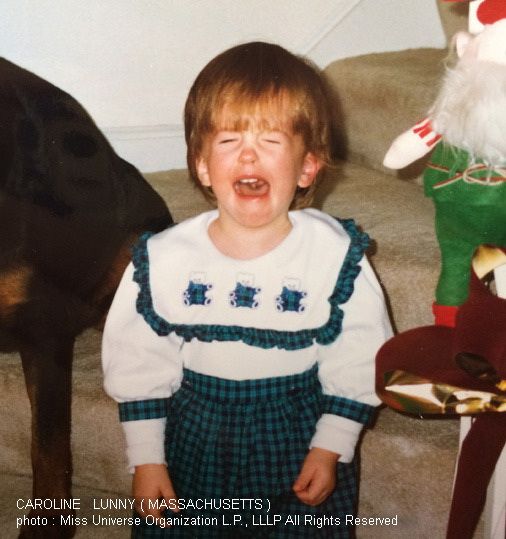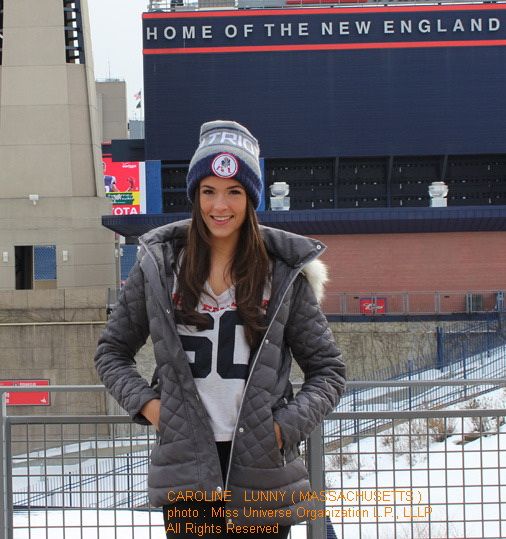 All photo : Miss Universe Organization L.P., LLLP All Rights Reserved
BIO
Caroline is a visionary whose passion for life drives her to live her life to the fullest. As a graduate from The New York Film Academy in Los Angeles, her love for acting, broadcasting, and improvisation have grown, and she hopes to one day have her own TV show and follow in the footsteps of her TV idols: Ellen DeGeneres, Amy Poehler, and Chelsea Handler.
Caroline has many personal goals she would like to achieve in life, which she documents on her ever-growing bucket list. She emphasizes the importance of doing the little things in life as well as the big things, because the little things hold just as much value.
Caroline has a wide variety of passions, which include: traveling, photography, improvisation, the New England Patriots, skiing, and dancing (even though she admittedly is not that good at it.) She prides herself on her honesty, creativity, and sense of humor."
FAVORITE THINGS
Movie : Anything with Jennifer Lawrence
Song : Any country music
Sport : Skiing
Food : Sushi and Mexican food
FUN FACTS
- Met Hollywood icon, Elizabeth Taylor and her lavender blue eyes!
- Has the same size foot as actor Paul Newman.
- Signed up to be on the wait-list for New England Patriots season tickets 2 years ago