>
Beauty Pageant
>
Miss Universe
&
Miss World
&
Miss International
&
Miss Earth
*
Road to Miss Universe 2014
*
Road to Miss World 2014
*
Road to Miss International 2014
*
Road to Miss Earth 2014
---
National Pageant >
United States
>
Hall of Fame Miss USA
*
Road to Miss USA 2014 (State Winner, Crowning Moment)
*
Miss USA 2014 Contestants - Head Shot
VALERIE GATTO
PENNSYLVANIA
HOMETOWN: Pittsburgh
HEIGHT: 5' 5"
AGE: 24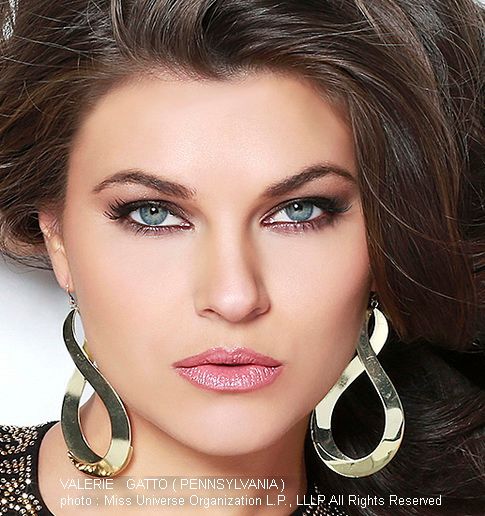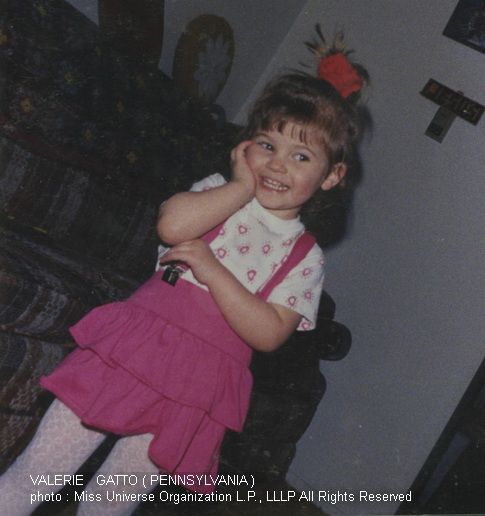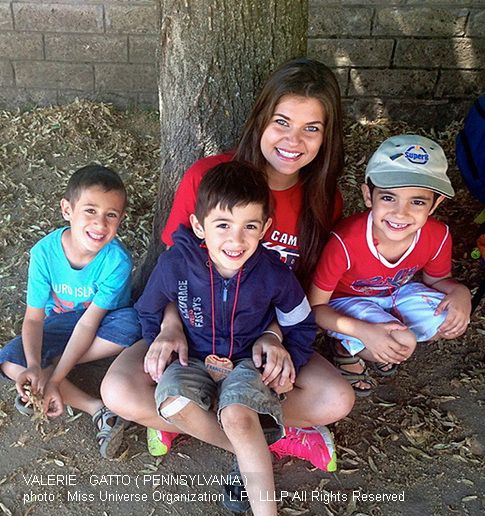 All photo : Miss Universe Organization L.P., LLLP All Rights Reserved
BIO
Valerie is a woman who knows what she wants, how to get it, and won't stop until she does, all the while maintaining her integrity and respect for others. She is a graduate of honors from the University of Pittsburgh. Currently, she is a Marketing Coordinator, while continuing to pursue her dream of becoming an actress. She hopes to become the CMO of a major company after receiving her MBA. She plans to start a philanthropy project that will positively impact underprivileged children in the USA. She enjoys cooking, traveling, singing, The Pittsburgh Steelers, being a trivia buff, and working with kids. She describes herself as hungry, inspirational and purpose-driven.
As a product of a rape, Valerie is passionate about educating women about sexual assault so they can protect themselves. Not only does her story shed light on a serious issue that affects women, but it demonstrates that the "American Dream" is relevant and attainable because your circumstances do not define your life.
FAVORITE THINGS
Movie : Goodfellas
Song : "The Greatest Love of All" by Whitney Houston
Sport : Golf
Food : Anything southern Italian
FUN FACTS
- Was voted "Most Outspoken" by her graduating class in high school.
- Was a Girl Scout for twelve years and sold the most Girl Scout cookies in her service area for 8 years in a row.
- Was an English tutor to kids across Italy.