>
Beauty Pageant
>
Miss Universe
&
Miss World
&
Miss International
&
Miss Earth
*
Road to Miss Universe 2014
*
Road to Miss World 2014
*
Road to Miss International 2014
*
Road to Miss Earth 2014
---
National Pageant >
United States
>
Hall of Fame Miss USA
*
Road to Miss USA 2014 (State Winner, Crowning Moment)
*
Miss USA 2014 Contestants - Head Shot
CHRISTINA PALAVRA
RHODE ISLAND
HOMETOWN: Providence
HEIGHT: 5' 11"
AGE: 19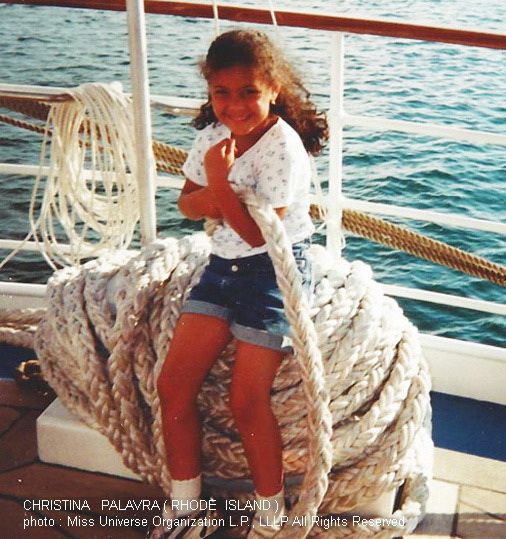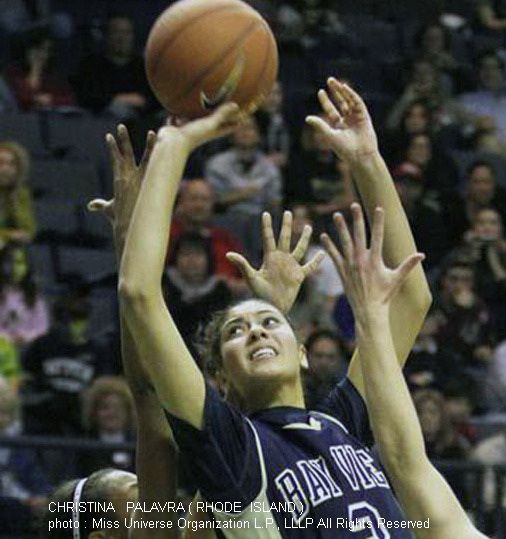 All photo : Miss Universe Organization L.P., LLLP All Rights Reserved
BIO
Christina Palavra is a dedicated and powerful young woman. She helps people believe in their abilities to accomplish goals and to remain positive through negative situations. She has opened her arms and her heart to everyone who has crossed her path. She will work vigorously with "Inspiring Minds of Rhode Island," helping students build their confidence in academics. Christina is proud to not only be working with "Inspiring Minds," but also to be promoting the beauty of racial ambiguity. Being Brazilian and Cape Verdean, Christina is proud to represent those who are afraid of embracing their roots. Christina believes since we live in a very diverse country, we should embrace each others culture and differences, because ultimately individuality is what makes us a family!
FAVORITE THINGS
Movie : Phantom of the Opera
Song : "Danza Kuduro" by Don Omar
Sport : Volleyball
Food : Pizza
FUN FACTS
- Snorts when laughs, admitting it is uncontrollable and can get pretty loud.
- Majority of family lives in Brazil, but also has a few close relatives in Rhode Island and Florida.
- Used to hate standing out by being tall and having big curly hair, but now embraces her height and hair!