>
Beauty Pageant
>
Miss Universe
&
Miss World
&
Miss International
&
Miss Earth
*
Road to Miss Universe 2014
*
Road to Miss World 2014
*
Road to Miss International 2014
*
Road to Miss Earth 2014
---
National Pageant >
United States
>
Hall of Fame Miss USA
*
Road to Miss USA 2014 (State Winner, Crowning Moment)
*
Miss USA 2014 Contestants - Head Shot
LEXI HILL
WYOMING
HOMETOWN: Gillette
HEIGHT: 5' 4"
AGE: 20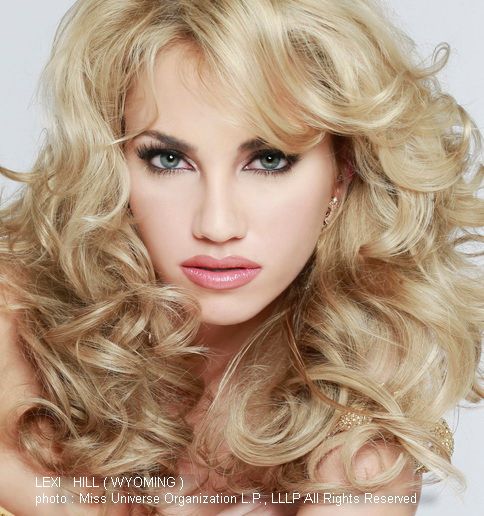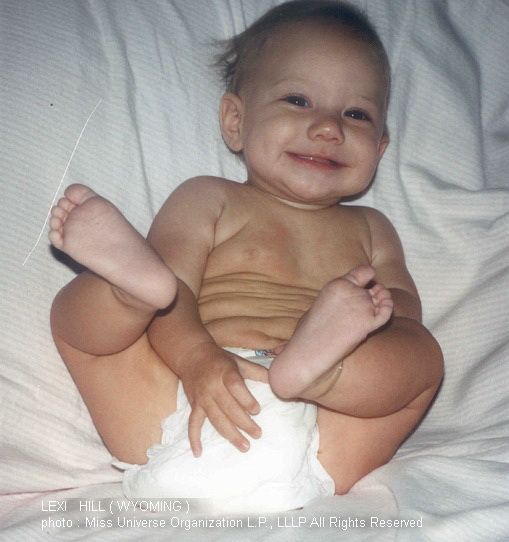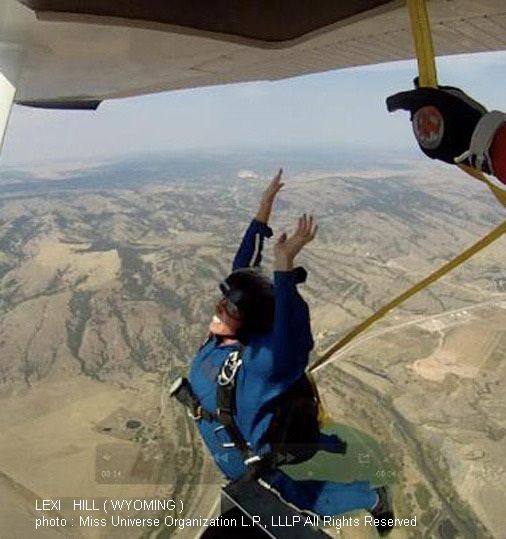 All photo : Miss Universe Organization L.P., LLLP All Rights Reserved
BIO
Born and raised in Gillette, Lexi graduated from Campbell County High School in 2012. While attending the University of Wyoming, she won the Miss Wyoming USA title. She plans to pursue a degree in physiology with the hopes of one day going to dental school and possibly going into orthodontics and cosmetic dentistry. Someday she would also love to open her own interior design business or cupcake shop.
Ever since Lexi has always been very active. She grew up participating in gymnastics, dance, volleyball, basketball, and track. In her free time she enjoys outdoor activities, playing with her pets, yoga, DIY projects, spending time with her friends and family, and going to the lake. Summer is by far her favorite time of year and someday she plans on living somewhere with warm weather year-round.
FAVORITE THINGS
Movie : The Prestige
Song : "All Too Well" by Taylor Swift
Sport : Volleyball and badminton
Food : Pizza and ice cream
FUN FACTS
- Joined the skydiving team in college, regardless of her fear of heights
- Passionate about traveling, it is her goal to eventually travel to every continent!
- When she was little was a major tomboy, refused to wear anything except
basketball shorts, t-shirts, and tennis shoes to school.